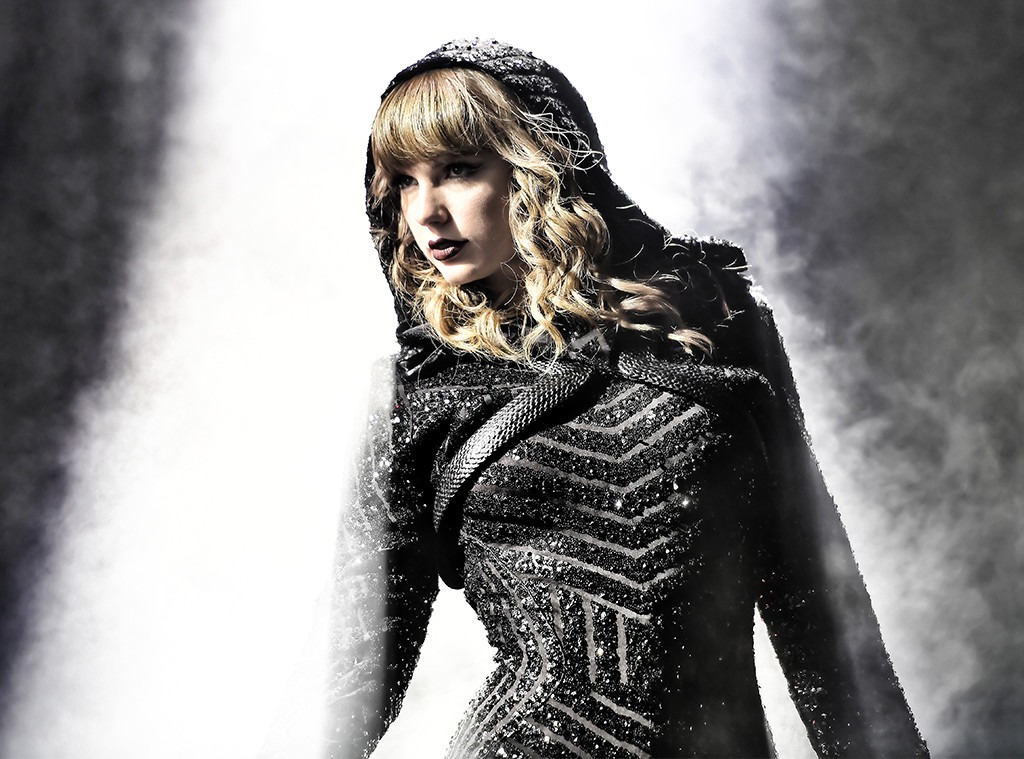 Matt Winkelmeyer/TAS18/Getty Images for TAS
Lucky number 13!
Taylor Swift is the most influential person on Twitter for the year of 2018, according to social media monitoring company Brandwatch. The company released its annual list of the most influential women and men on Twitter this week, with Swift taking the top spot for the women and Liam Payne taking the top spot for the men. However, with an "influencer score" of 98, Swift beats out Payne's 97 score to take the top influencer title.
Superstar Swift, who posts more frequently on social media platforms like Instagram and Tumblr, has only posted 13 original tweets this year.
"The accounts were ranked according to a selection of criteria that added together to create their influence score," Brandwatch says of their research. "This is a measure of how influential an account is over time, based on the level of genuine engagement they are creating. While lots of followers, retweets and replies will help, the more influential the people they engage with, the better the score."
Swift, who has 83.1 million Twitter followers, also retweeted pals Camila Cabello and Charli XCX this year, as well as popular outlets like Rolling Stone. The "End Game" singer has also liked numerous tweets from fans and outlets over the last year.
Katy Perry, Kim Kardashian and Demi Lovato topped the list with influencer scores of 96. President Donald Trump also received a score of 96, while Selena Gomez, Ellen DeGeneres, Shakira, Jennifer Lopez, Justin Bieber, Barack Obama, Cristiano Ronaldo and Niall Horan received an influencer score of 95.
Take a look at the complete lists HERE.