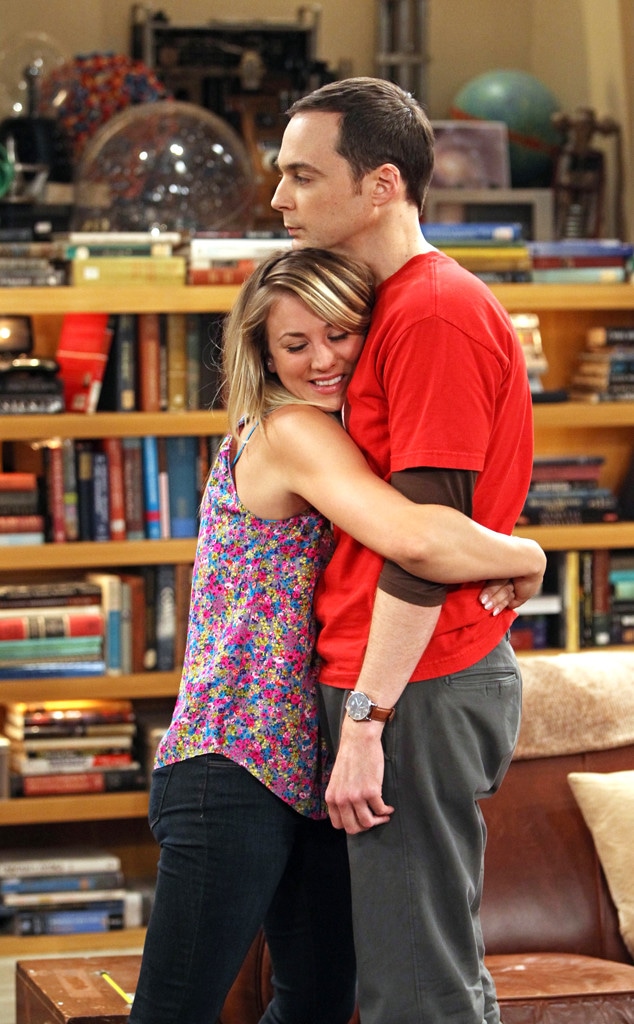 Monty Brinton/CBS
Happy Friday and a big happy birthday to Kaley Cuoco!
The birthday girl turns 33 years old today, so it's time to bust out the birthday cake and celebrate with a big bang, don't you think? While the actress has already gotten a jump start on ringing in her 33rd year with a fun trip to Disneyland over the weekend, we're just beginning our celebrations here at work.
OK, we're not actually BFFs with Cuoco like we imagine we are, but that doesn't mean we don't honor her on her birthday with something special. In fact, this year, we've rounded up her best roles throughout her career, minus her voice work on series like Brandy & Mr. Whiskers, below so we can all take a trip down memory lane this weekend.
Cuoco has been in the entertainment industry for more than two decades, so there are a lot of great moments we've been treated to after becoming a fan of hers.
The California native has been on a Disney Channel Original Movie that included bowling, which was epic, and won us over as Bridget Hennessy on 8 Simple Rules in the early '00s. She's been in films where she plays a bride and others where she interacts with the Easter Bunny.
Plus, who could forget her long-running role as Penny on The Big Bang Theory, which we are so sad is coming to an end at the end of this season. No matter what type of character Cuoco has played throughout her career, she has pulled us in with her talent and we never want to know a world where she isn't acting in it.
Since it is Cuoco's big day, why not join us in remembering all of her amazing roles thus far? You know you want too!
Check out our gallery below and then vote for your favorite role from the birthday girl.
Oh, and don't forget to give the blonde beauty a little shout out today in honor of her birthday. She so deserves it!