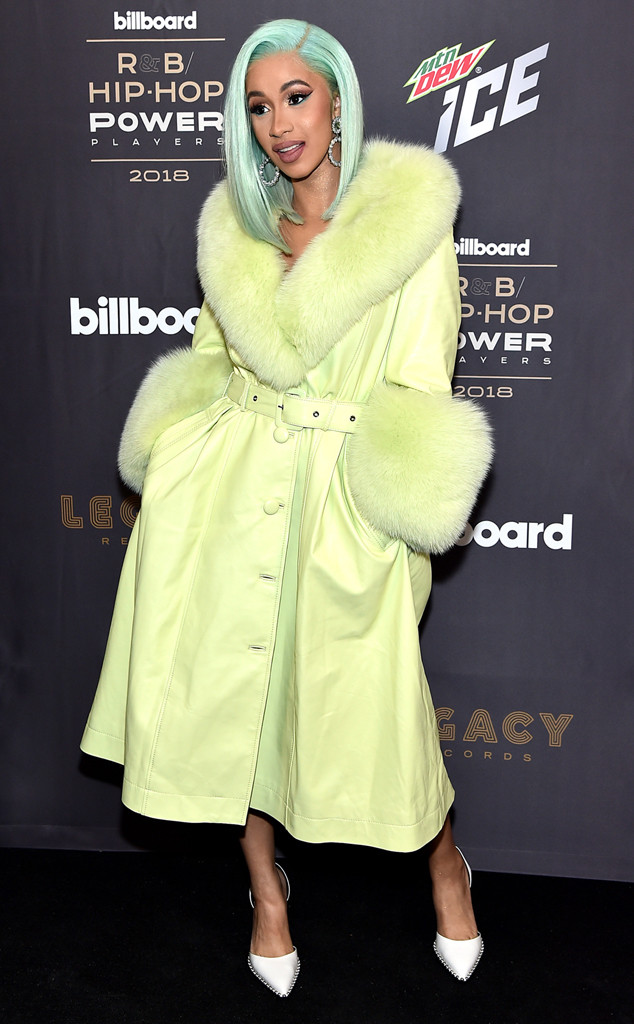 Theo Wargo/Getty Images for Billboard
Cardi B is clearing the air after Jameela Jamil took to Twitter for some "s--t" talking.
On Saturday, The Good Place actress candidly wrote on Twitter, "They got Cardi B on the laxative nonsense "detox" tea. GOD I hope all these celebrities all s--t their pants in public, the way the poor women who buy this nonsense upon their recommendation do."
Jamil continued, "Not that they actually take this s--t. They just flog it because they need MORE MONEY." She posted her controversial declaration alongside a screenshot of Cardi's sponsored Instagram post.
So, in response, the I Like It rapper made it clear that Jameela's wish for her to have an accident won't be coming true anytime soon. "I will never s--t my pants cause there's public restrooms everywhere... ooo and bushes," Cardi joked on Instagram.
Cardi is just one of the many celebrities who have been called out by Jameela for promoting what she believes to be "nonsense 'detox' tea."