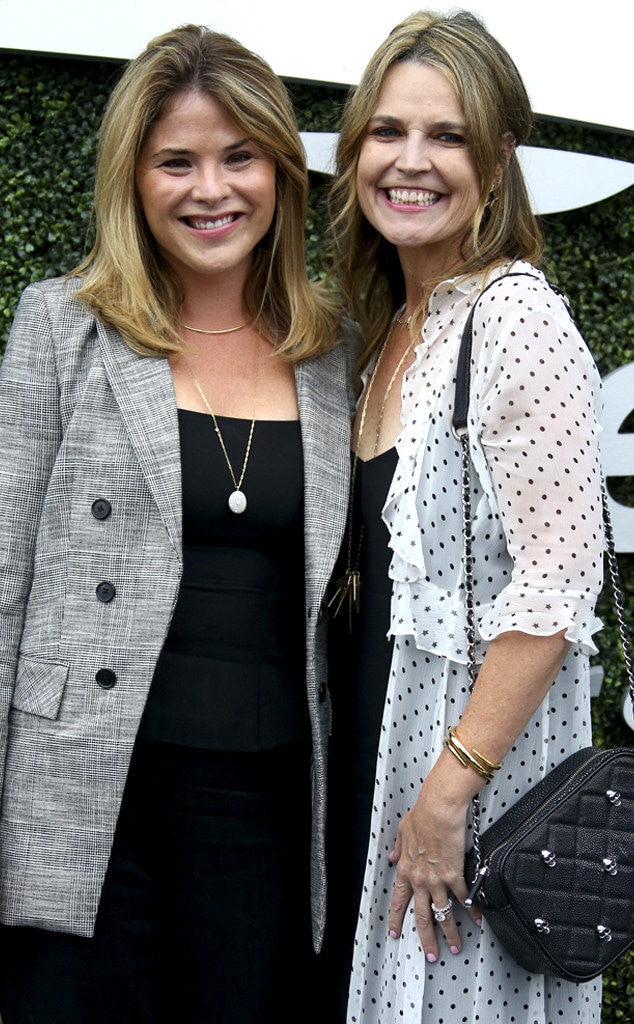 Jean Catuffe/GC Images
Does CoolSculpting work? Savannah Guthrie and Jenna Bush Hager decided to find out. 
As part of Today's "Does it Work?" series, the two NBC correspondents put the highly advertised procedure to the test and unveiled the results on Monday's broadcast, nine weeks after the women underwent their first sessions. 
While Guthrie opted to get three sessions done on her arms, Hager elected to have two sessions on her stomach. As they confirmed in the broadcast, Guthrie's three sessions cost a total of $5,850 and Hager's two sessions came in at $7,800, all of which was paid for by NBC News. 
The premise of CoolSculpting is to freeze away fat calls, which the women said was almost painless. "Because of the fact that we're freezing these fat cells to the point where we're causing fat cell death, your body will naturally eliminate them over the course of the next two to three months,'' CoolScupting practitioner and consultant Laura Dyer said. "But once those fat cells are dead and gone, they are dead and gone permanently."
As for results, Guthrie was not entirely sold. 
"I am a little skeptical I have to admit," she said into the camera. 
The women shared the before-and-after comparisons on live TV Monday morning.  According to Today's report, NBC News had Guthrie and Hager's results independently examined by two plastic surgeons from different practices. According to Today, "Both found a 'significant' reduction in fat in the areas treated."
"I think to be clear about it is thought it's really like a spot treatment," Guthrie said after unveiling the results. "We just thought it would be fun to try it."
"The thing is I felt different immediately,'' Jenna said. "After Thanksgiving break...it comes back. It can come back."
(E! and NBC are both part of the NBCUniversal family.)