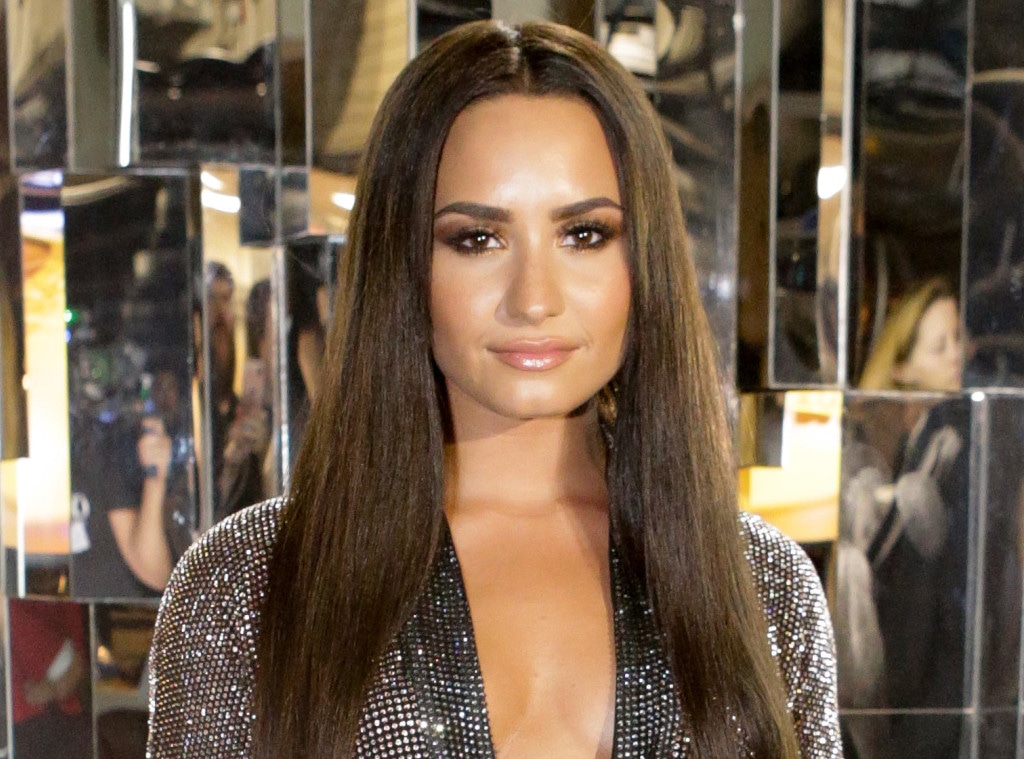 Demi Lovato is thankful for her fans.
The singer took to Instagram on Thursday to wish her followers a Happy Thanksgiving. The "Sorry Not Sorry" star posted a picture of her Turkey Day spread, which appeared to include several traditional favorites like turkey, green beans and stuffing. 
"Happy Thanksgiving everybody!!!" she wrote on Instagram.
Lovato has remained relatively quiet on social media ever since she was hospitalized for overdosing in July. However, she did break her silence earlier this month to encourage her fans to vote in the midterm election. She also reportedly clapped back at a social media user last week for calling her team "rotten" over a recent firing.
"You have no idea what you're talking about," Lovato allegedly wrote in a since-deleted comment. "True friends don't do interviews about you when you OD."
After her hospitalization, Lovato spent some time in a rehab facility and has been focusing on her health.
"She's been working out with a trainer several days per week, eating right, and truly has a whole different mindset," a source recently told E! News. "She has been following all of the steps and guidelines put in place by her specialists."
Another eyewitness also told E! News Lovato was spotted entering a "private wellness center, where she attends meetings and therapy sessions." In addition, she appears to have a strong support system.
"Demi has been spending a lot of time with her family," the aforementioned insider said. "She stays majority of her time with her mom. She has mandatory check-ins with doctors often, and is being heavily supervised in her sober facility. It's not a permanent home for her but she spends a chunk of her week there. "
This support also comes from her ex Wilmer Valderrama, who was spotted visiting Lovato on multiple occasions during her hospitalization. 
"They have seen each other since she's been staying in L.A., but it's not a consistent thing," the insider shared. "Demi doesn't want any distractions but appreciates the endless support from Wilmer."
Happy Thanksgiving, Demi!