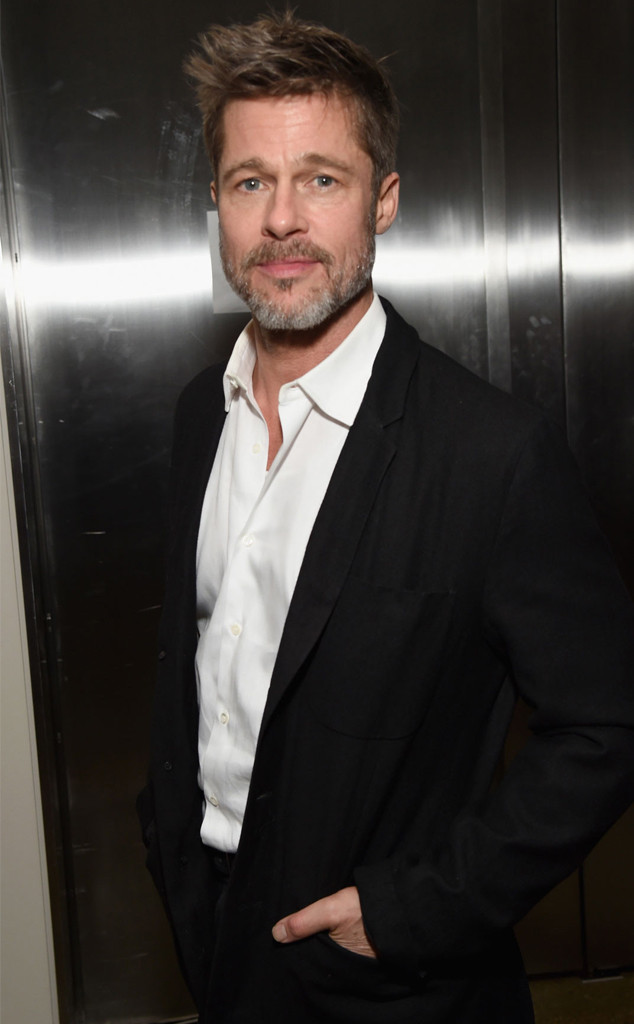 Michael Kovac/Getty Images for for J/P HRO Gala
Brad Pitt is seeking to be dismissed from a class-action lawsuit that was filed against him and his Make It Right Foundation, the nonprofit he founded after Hurricane Katrina to help in the rebuilding of the Lower Ninth Ward.
Back in September, Pitt and Make It Right were sued by two residents in New Orleans who claimed their homes were "defectively and improperly constructed" as well as "defectively designed" and contained "defective materials," according to the lawsuit obtained by E! News.
"While the citizens of the 9th Ward are grateful to Brad Pitt they were forced to file this lawsuit because the Make It Right Foundation built substandard homes, that are deteriorating at a rapid pace while the homeowners are stuck with mortgages on properties that have diminished values," Ron Austin, the attorney representing the Lower Ninth Ward residents, said in a statement in September (via NBC News).