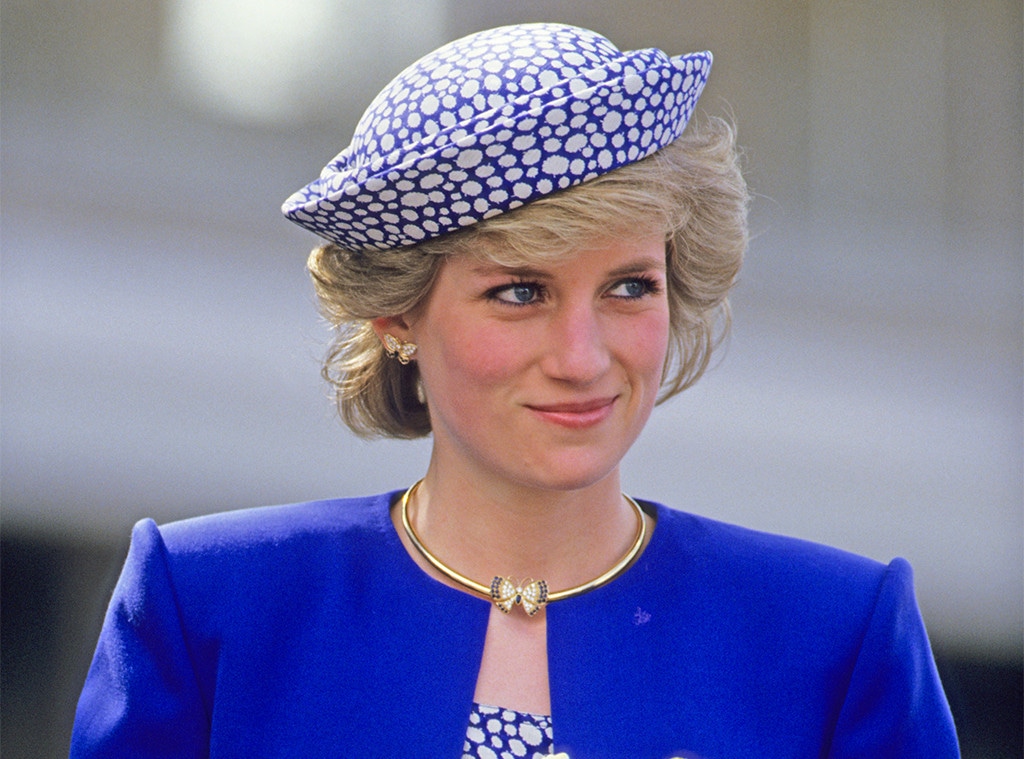 Georges De Keerle/Getty Images
It's been over two decades since Princess Diana was tragically killed in a car crash at the age of 36. Royal admirers have since watched Prince William and Prince Harry carry on their mother's legacy and honor her as they've experienced life's many milestones, including their marriages to Kate Middleton and Meghan Markle, respectively.
On Wednesday's episode of Good Morning Britain, Sarah Ferguson, Duchess of York, remembered the late Princess of Wales and opened up about how much she would have "loved every moment" of their royal weddings and been "so proud" of her sons.
"Even before they got married, Diana would have been just literally going 'I can't believe these boys have done so well,'" Ferguson said. "They are such a credit to her. Incredible."
Ferguson also suspected Diana would have been quite fond of her daughters-in-law.
"She had this enormous compassion, and I honestly think she'd be so proud of the wonderful Meghan and Catherine, as well," she said. "She'd want to embrace them and say, 'You're doing well.'"
While Ferguson was not invited to William and Kate's 2011 nuptials, she was invited to Meghan and Harry's big day.
"It was very kind of them," she said in regard to the Duke and Duchess of Sussex's gesture. "I can't thank them enough for doing that because it was nerve-wracking." 
She even admitted she teared up when she received cheers from the crowds upon her arrival.
"I felt that sense of support from the crowds, which was very kind," she said.
She also credited Queen Elizabeth with including her in the big day and continuing to show her graciousness 22 years after her public divorce from Her Majesty's son, Prince Andrew.
"I think that Her Majesty is an incredible lady," she said. "What an icon to the country and one of the finest people in the world I've ever met. I think that Her Majesty leads by such example that to [be] so inclusive, to include me, is a wonderful gesture." 
Watch the video to see Ferguson look back on the royal weddings and remember Diana.