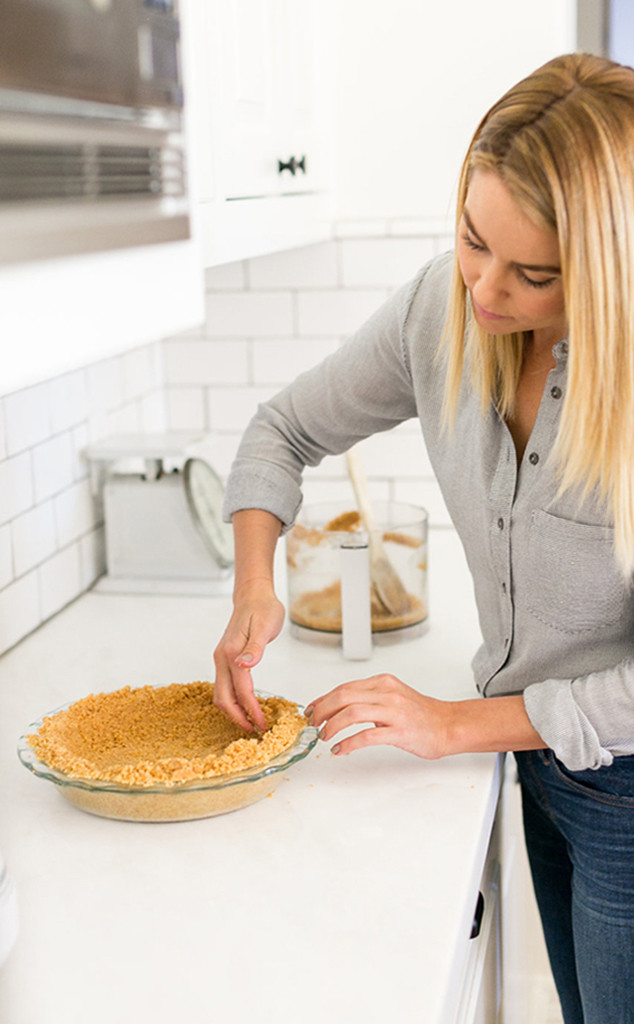 Stephanie Todaro Photography
Looking for a last minute dessert recipe? Boy are you in luck!
Since her teen years on Laguna Beach and The Hills, Lauren Conrad has made a name for herself as a lifestyle and fashion guru. In fact, the former reality star has taken the world by storm with two successful fashion lines, nine published books and a lifestyle blog.
On the blog, Lauren regularly discusses her beauty tips, fitness regimen, fashion insights and even her favorite recipes. One special food item that caught our attention was her pumpkin pie recipe.
"From apple to peach and every berry in between, I love experimenting with new recipes that put my pie making skills to the test," Lauren wrote in a post. "But when it comes to pies, sometimes the simple ones are best and that's why I love pumpkin pie."
If you're looking for a last-minute recipe or want to channel your inner L.C., you're in luck! We have the directions from Lauren herself below.