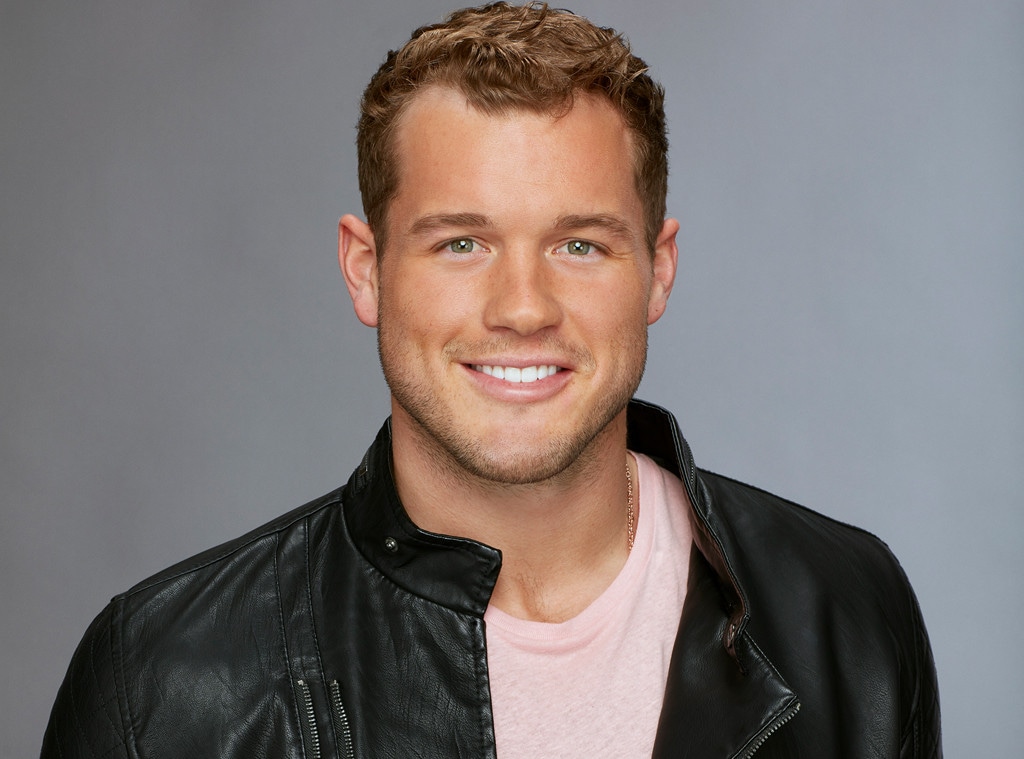 ABC
Viewers, will you accept this rose?
ABC just announced that Season 23 of The Bachelor, starring Colton Underwood, will premiere on Jan. 7, 2019. The former athlete first competed for Becca Kufrin's heart in Season 14 of The Bachelorette this year, and he later broke Tia Booth's heart on Season 5 of Bachelor in Paradise.
As always, two-hour episodes will air every Monday night, and host Chris Harrison will be back; Mike Fleiss, Elan Gale, Bennett Graebner and Nicole Woods are the executive producers. Underwood, whose virginity became a hot topic in Bachelor Nation, was selected in September. He follows Arie Luyendk Jr., who's expecting a baby with fiancée Lauren Burnham.
"I'm very excited," Underwood, a former NFL player, explained on Good Morning America two months ago. "'Third time's a charm.' That's what they say, right? That's what I'm hoping for."
Underwood met three of the women competing for a rose when he taped an episode of The Ellen DeGeneres Show in September. "I found out just very shortly before Good Morning America—a little over a week [before]. It's been a whirlwind, but now I'm on Ellen," he said. "This is unreal." Underwood added that he's hoping to find a partner who is "fun, spontaneous and outgoing," as well as someone who is a "good person" and "could be a good mother" one day.
"I feel like I was born to be a dad," the free agent, 26, explained. "I'm super excited about this."
More than anything, Underwood said he was looking for a woman who can keep him on his toes. "I like to be challenged in a relationships," he told Ellen DeGeneres, adding, "My motto for this season is to live in the moment. I'm going to be present and just enjoy myself and have fun. The other two shows, I had to deal with some situations. Now I just want to relax and have fun."