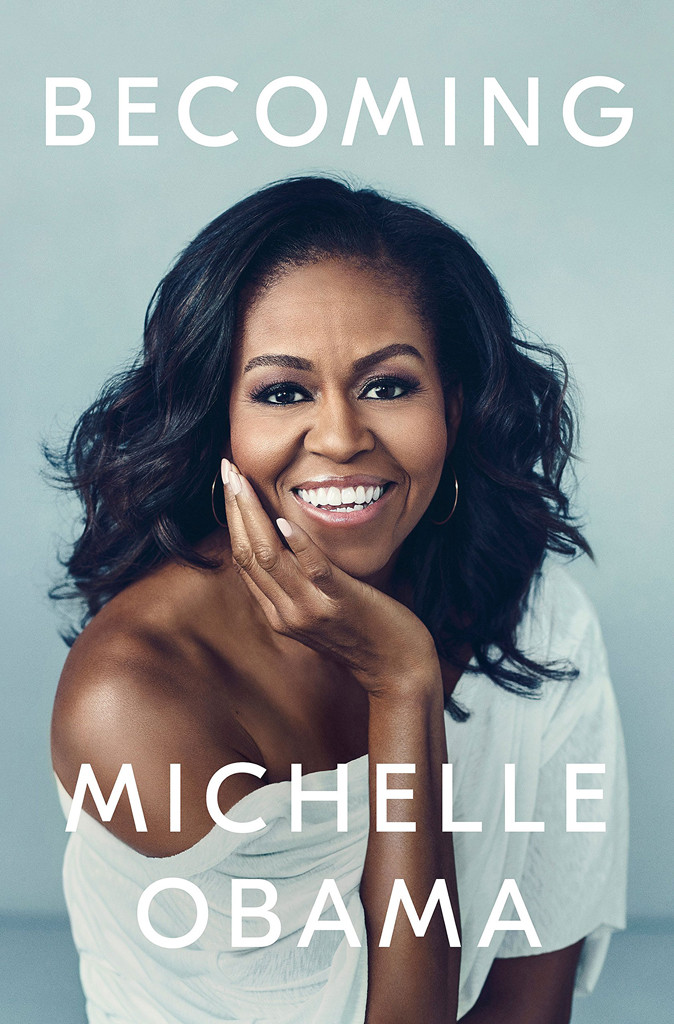 Crown Publishing Group
Michelle Obama is getting personal in her new memoir, Becoming.
Inside the pages of her book, the former First Lady of the United States opens up about everything from meeting husband Barack Obama, to their marriage and their struggle to conceive children. She also shares stories from her time in the White House and the end of her husband's presidency with readers.
"As I've reflected on my journey, I've learned so much about where I came from, about the people and moments that shaped me, about all of the struggles and the growth along the way," Michelle told her followers on Instagram Tuesday. "But mostly, I learned to embrace the fullness of my story—every bit of it."
"As I write in the preface, 'Your story is what you have, what you will always have. It is something to own.' I hope this book is meaningful to you, even in the smallest of ways," she continued. "I hope you find something in it that resonates with your life. Most of all, I hope that each of you can embrace the beauty of who you are, and I wish you all the best in your own process of becoming."
Take a look at five bombshell stories we learned from Becoming below: