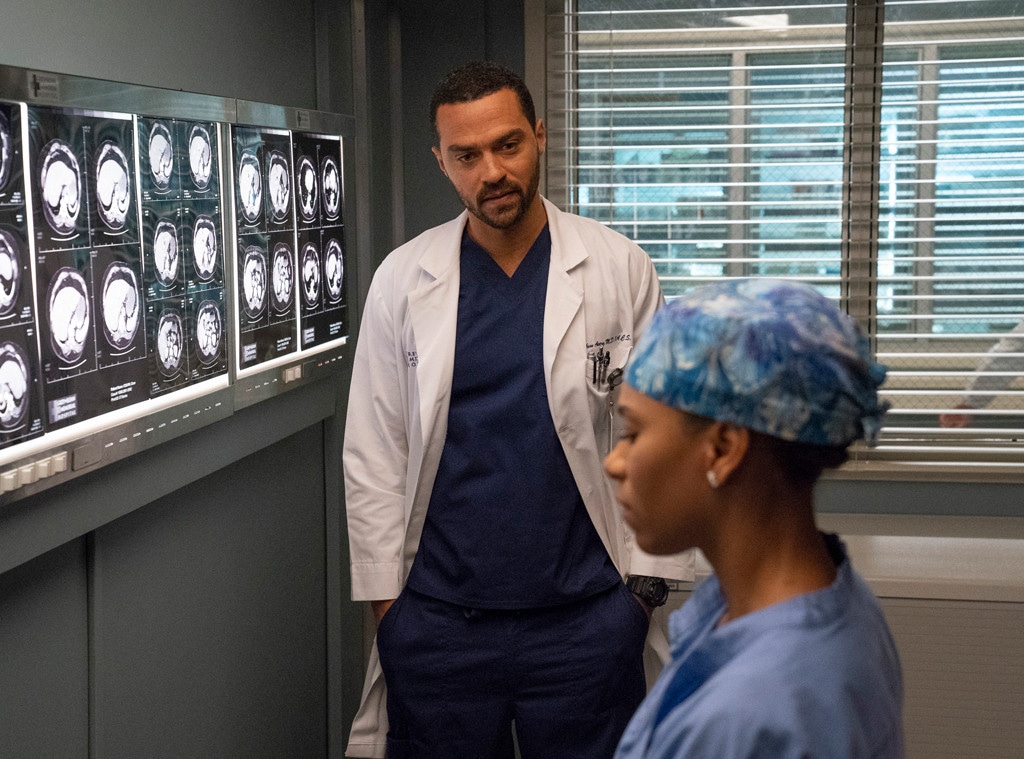 ABC
There must be something in the water at Grey Sloan Memorial Hospital. The hospital at the heart of Grey's Anatomy has had more hookups, marriages and splits to rival General Hospital.
Now in its 15th season, Grey's Anatomy has many happy couples, like Richard and Catherine, but for every Richard and Catherine there's a Maggie and Jackson. What's going on between those two?
A sneak peek for the Thursday, Nov. 8 episode ("Anybody Have a Map?"), features Jackson and Maggie butting heads over texts from a mysterious woman Jackson met during his little sojourn. Will they make it through? It's Grey's Anatomy, anything can happen. While they may be on a rocky road, it's time to check in on the other couples—and singles—buzzing around the hospital.
Grey's Anatomy airs Thursdays, 8 p.m. on ABC.