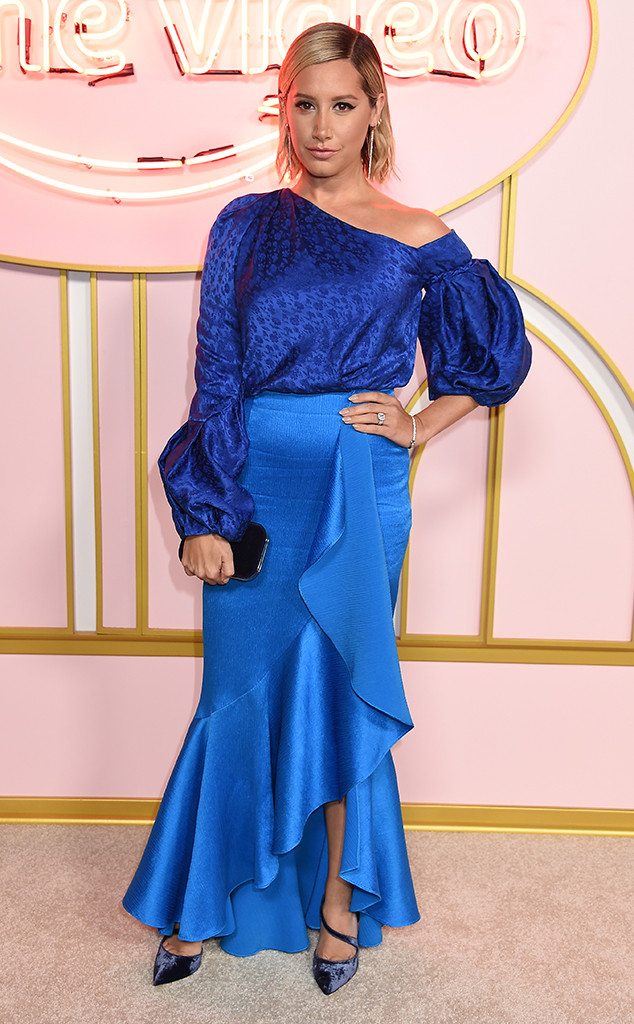 Gregg DeGuiere/January Images
Ashley Tisdale is back with new music.
The High School Musical star dropped her track "Voices in My Head" on Thursday from her new album, Symptoms. The debut was a significant one for Tisdale as it marked her first release in nine years. Her last album, Guilty Pleasure, came out in 2009.
As for the motivation behind her new music, Tisdale said she drew inspiration from her battle with anxiety.
"But kind of the inspiration behind [the album] was, I deal with anxiety, and I've dealt with it probably my whole life," she said at the August Create & Cultivate conference in Chicago, per Teen Vogue. "But [I] became super aware of it over the last two years."
She also expressed her hope that the album could help others.
"If someone at home can turn it on and not feel so alone, that's all I can do," she added, per the magazine. "So I'm pretty excited about it."