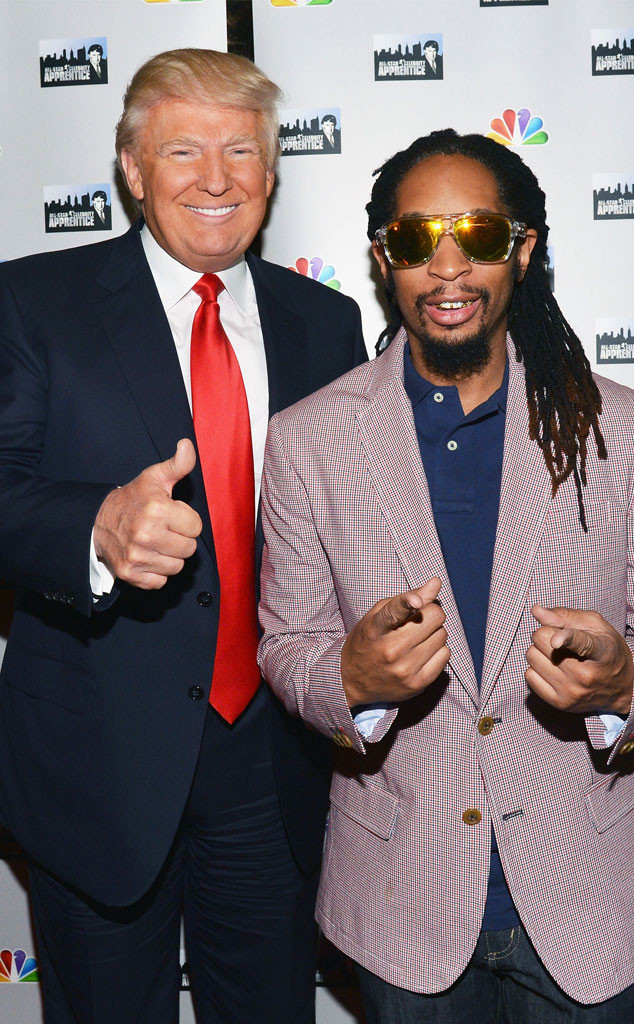 Photo by Slaven Vlasic/Getty Images
So many Apprentice contestants, so little memory.
Earlier today, Donald Trump spoke to reporters at the White House to discuss the midterm election results.
During the Q&A portion, however, one journalist had a question about some of the claims made by a few familiar—or not-so-familiar—faces.
"Michael Cohen recently said you called black voters stupid. Omarosa has accused you of using the N-word," the reporter shared. "And the rapper Lil Jon has said you called him Uncle Tom, what's your response?"
After the President of the United States called the first two claims "false," he took it one step further in regards to Lil Jon's allegation.