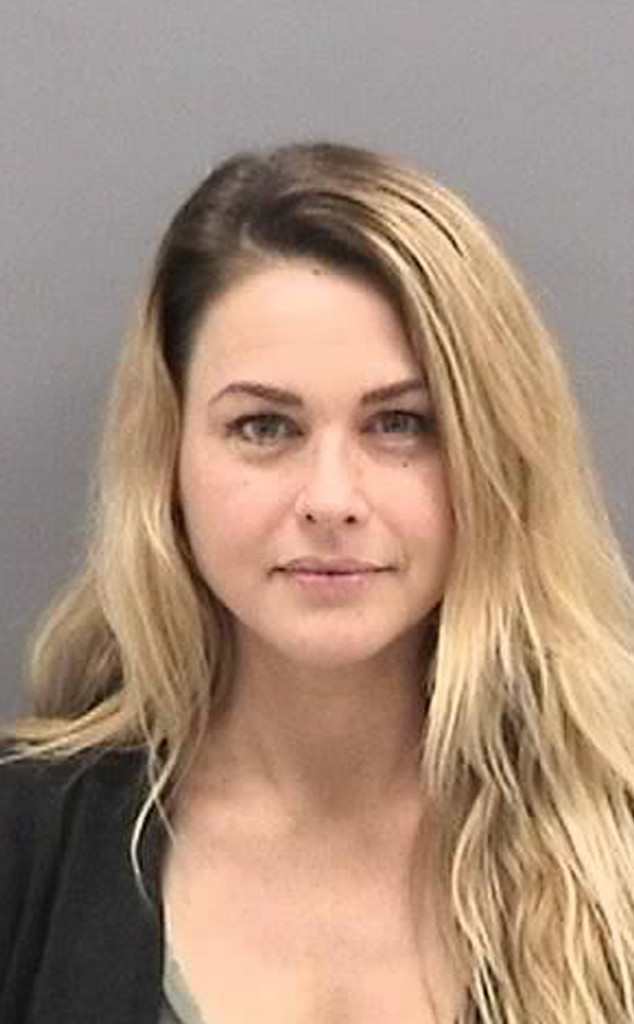 Hillsborough Sheriff Department
UPDATE: Reality star Christmas Abbott pleaded not guilty to alleged criminal mischief on Nov. 19 at a Florida courthouse.
-------
Christmas Abbott has found herself in a legal situation.
E! News can confirm the former Big Brother contestant and fitness model was arrested Tuesday in Tampa, Fla.
According to the Hillsborough Sheriff Department, Christmas turned herself in to police on a warrant for criminal mischief $1,000 or more.
Based on social media, Christmas appears to already be out of jail as she posted a video of herself on Instagram Stories while breastfeeding her son.
"How could I ever get enough of that sweet smile?! I literally can stare and watch him all day long just to watch him & maybe see a lil laugh or giggle. He simply lights up my heart & makes me so fulfilled!" she shared in a separate Instagram post Wednesday morning. "No teaching point on this post. Just some simple love & appreciation for my son & all that he brings into my life. There's moments that are hard as hell but countless more that are priceless."