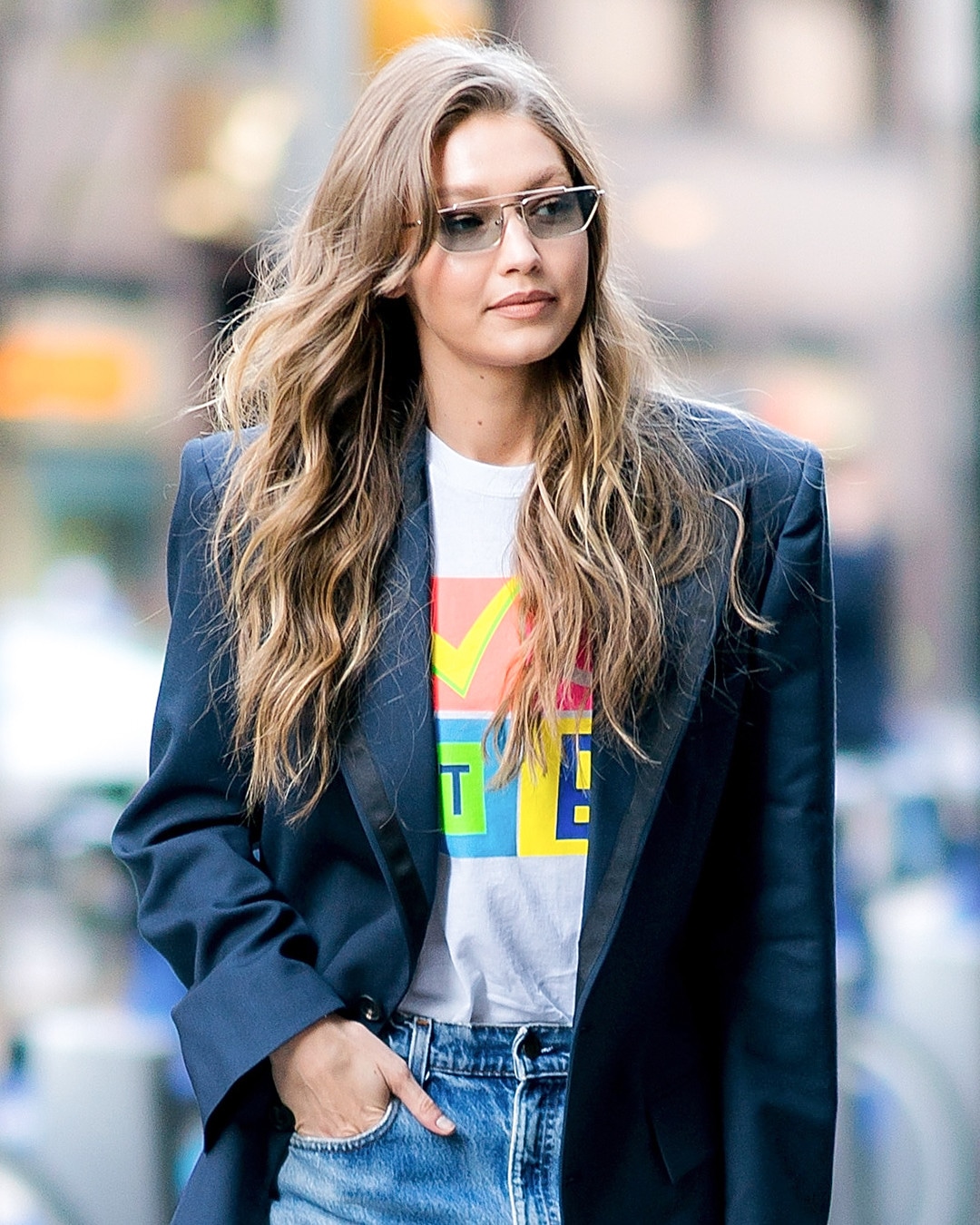 Gotham/GC Images
Gigi Hadid is no longer a newcomer in the fashion industry—she's a vet.
If you're wondering how a 23-year-old became a model mogul, check her résumé. You'll find her on the most notable runways, on covers of magazines from all over the world, in the most sought-after designer clothing and at the side of her equally beautiful and successful sister, Bella Hadid. She's living her best life. 
Before the star hits the runway for the Victoria's Secret with wings that she's fully deserves, we're taking a look at every time her personal style made us want to go shopping. Believe us, her best looks of all time are worth a revisit.
Check out her best looks above!