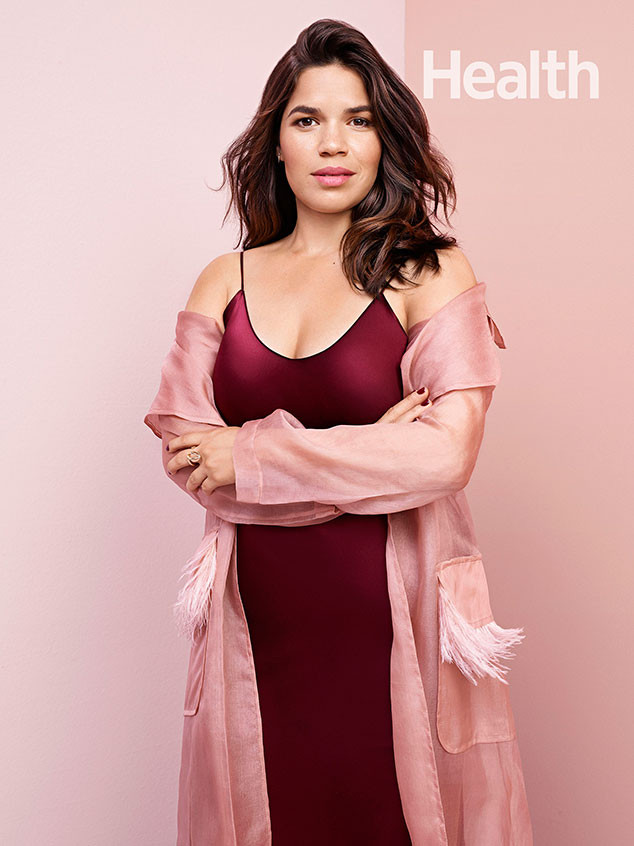 Mei Tao/Health
In the words of America Ferrera, "Every woman I know has a different experience of pregnancy and motherhood"—and her experience was every bit as life-changing.
This year, the famed actress landed one of her most special roles to date—mom—when she gave birth to her first child, son Sebastian Piers Williams, in May. "Every step of the way, everybody tells you what it's going to be like and how you're going to feel," the star told Health of pregnancy. "I really think that is so harmful to so many of us. I decided early on that I wasn't going to expect my experience to be what other people told me it would be like—good or bad."
The good? "Being pregnant, I felt really powerful and healthy," she told the magazine. "You create life. I found so much power in that."