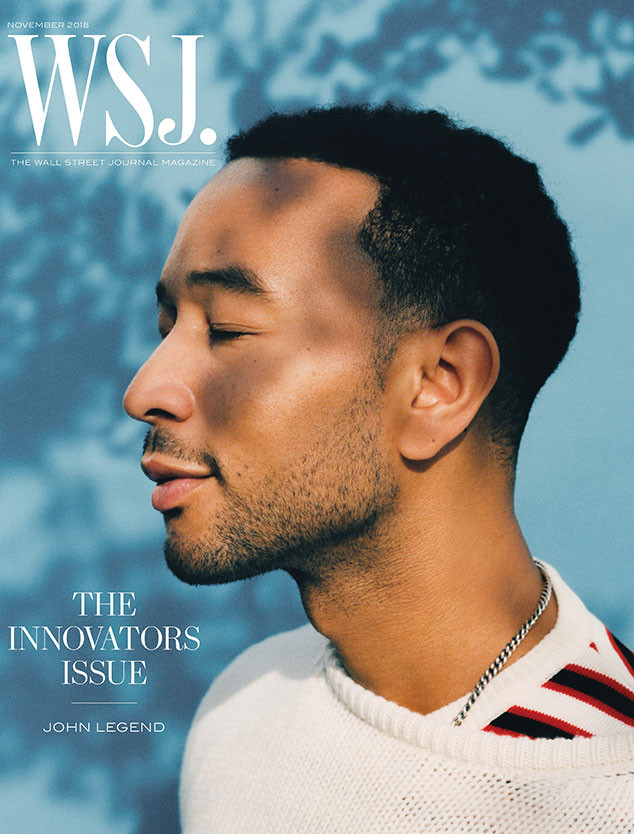 Thurston Redding for WSJ. Magazine
John Legend is opening up about his friend Kanye West.
Back in April, the "Stronger" rapper took to Twitter to share private text messages from the "All of Me" singer about his political views. These messages came shortly after West voiced his support for President Donald Trump, and led to more exchanges between the two artists about history and American politics. Last month, West took to Twitter to announce that he's distancing himself from politics. "My eyes are now wide open and now realize I've been used to spread messages I don't believe in," West tweeted. "I am distancing myself from politics and completely focusing on being creative !!!"
When asked about his pal's political views and actions in recent months, Legend, who covers WSJ. Magazine November Innovator's issue, told the outlet, "A lot of people have tried to armchair-diagnose him, but I leave it to him and his doctor to discuss what's going on in his brain."