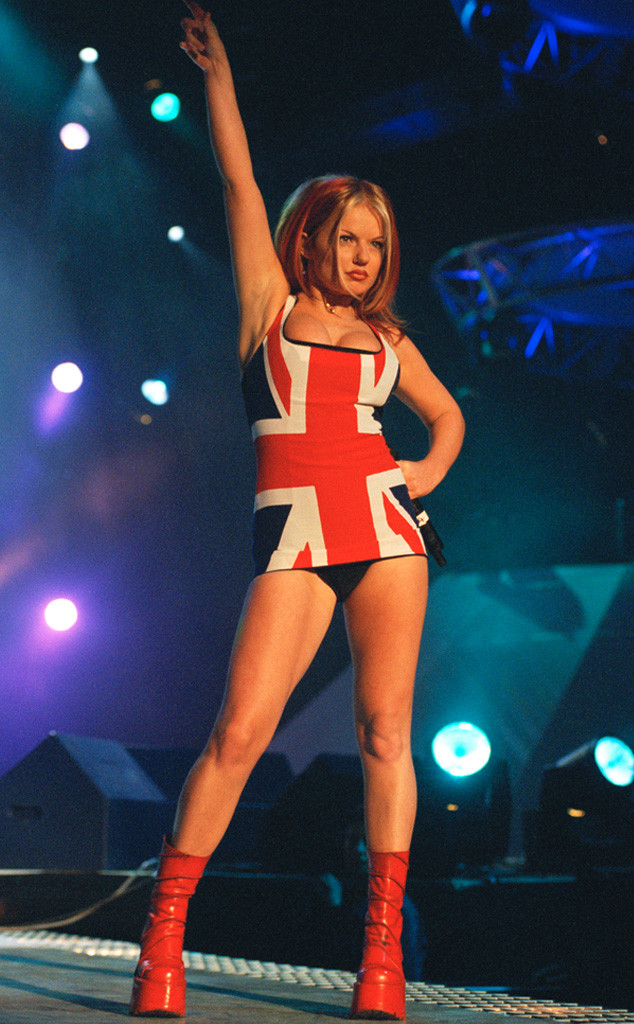 Dave Benett/Getty Images
And here we thought we knew every Spice Girls song from A to Z!
The Spice Girls had music fans cheering Monday morning when they announced a summer 2019 reunion tour. While Victoria Beckham won't be able to join in on the fun, Mel B, Mel C, Emma Bunton and Geri Halliwell are all on board and ready to belt out their biggest hits.
As pop culture fans begin planning which concert they'll be attending, Geri casually dropped a huge bombshell about a classic song.
"@spiceigrls -hai-Si-ja-hold tight #spicegirls #tour2019," she captioned a video of the reunion announcement.
Followers were quick to suggest the lyrics are actually "HI C Ya" or even "I See You." But no, we've been wrong all these years!