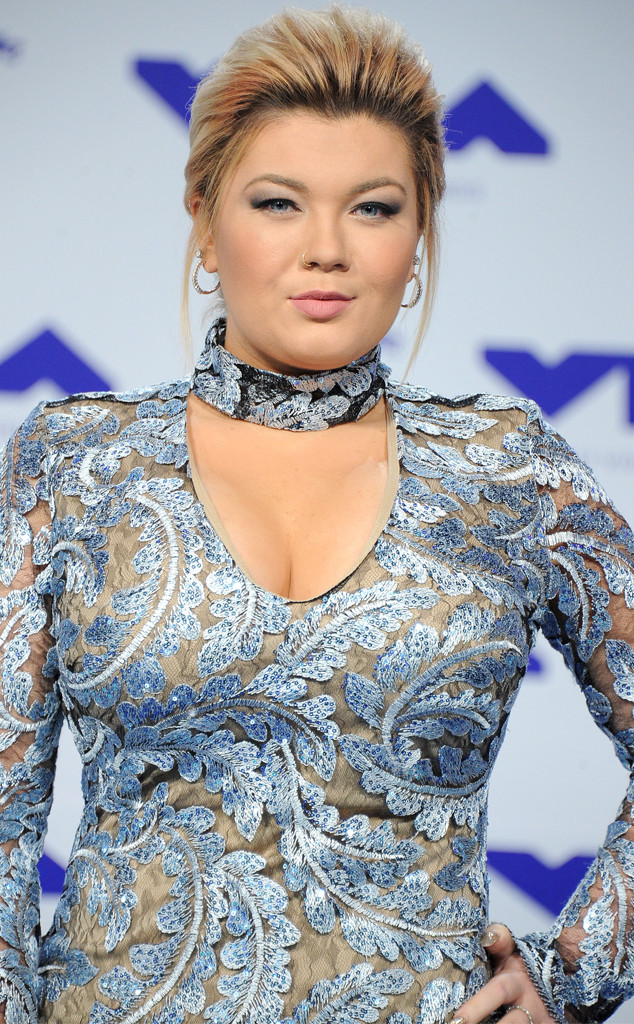 Jon Kopaloff/FilmMagic
After seven seasons of Teen Mom, is Amber Portwood ready to hang up her reality career?
On Monday night, the 28-year-old mother of two, who first rose to fame on 16 and Pregnant and subsequently starred on the original Teen Mom spinoff and OG version, threatened to quit the MTV show she's long been a part of.
"I can't do this anymore," she tweeted to her thousands of followers. "I have to quit this show."
While she kept her reasoning vague, the Teen Mom OG star did elaborate, writing, "The heartache this show has put me through is too much to bear anymore. If I will not be shown then there's nothing more to do."
As Portwood continued, "My name will not get smeared anymore. I hope everyone is resting easy with the money they've made off of heartache and pain that I've endured."