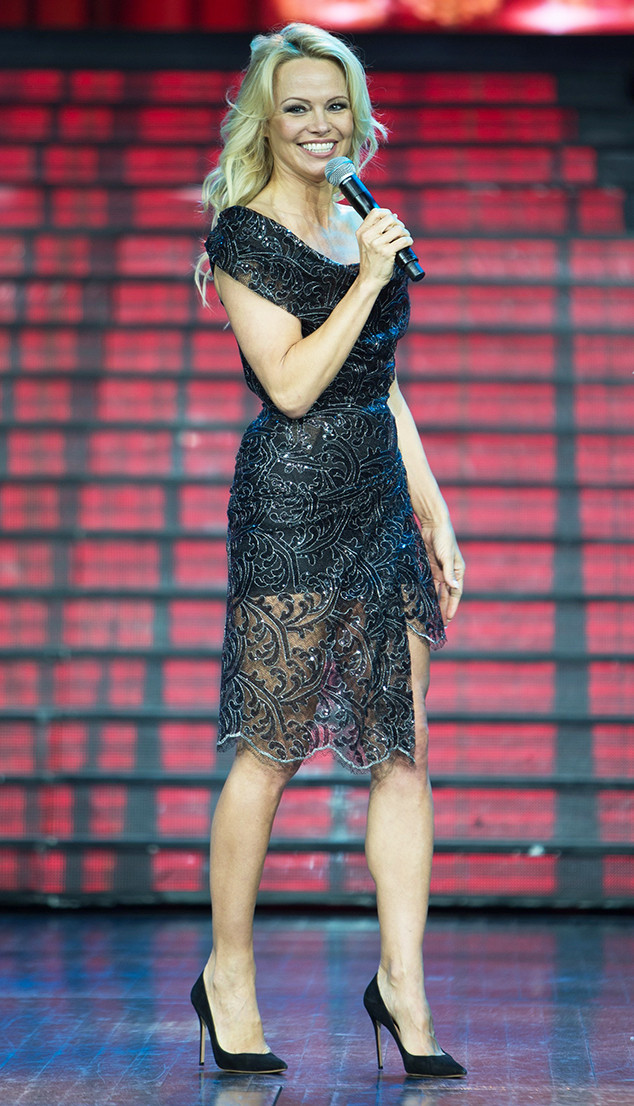 VPA / AKM-GSI
Pamela Anderson is not just carefree when it comes to posing in the nude, but also when it comes to speaking her mind.
In a recent interview with 60 Minutes Australia, the Playboy cover girl slammed the #MeToo movement for what she perceives to be a lack of "common sense".
"Feminism can go too far. I'm a feminist, but I think that this third wave of feminism is a bore. I think it paralyses men," Pamela explained. "I think that this #MeToo movement is just a bit too much for me, I'm sorry."
She quipped, "I'll probably get killed for saying that."
Even after acknowledging the seriousness of the matter, she continued to share her beliefs on the topic. "My mother taught me don't go to a hotel with a stranger or if someone answers the door in a bathrobe and it's supposed to be a business meeting, maybe I should go with someone else. I think that some things are just common sense," the model shared.
Then, she joked, "Or, if you go in [to a hotel room], get the job."