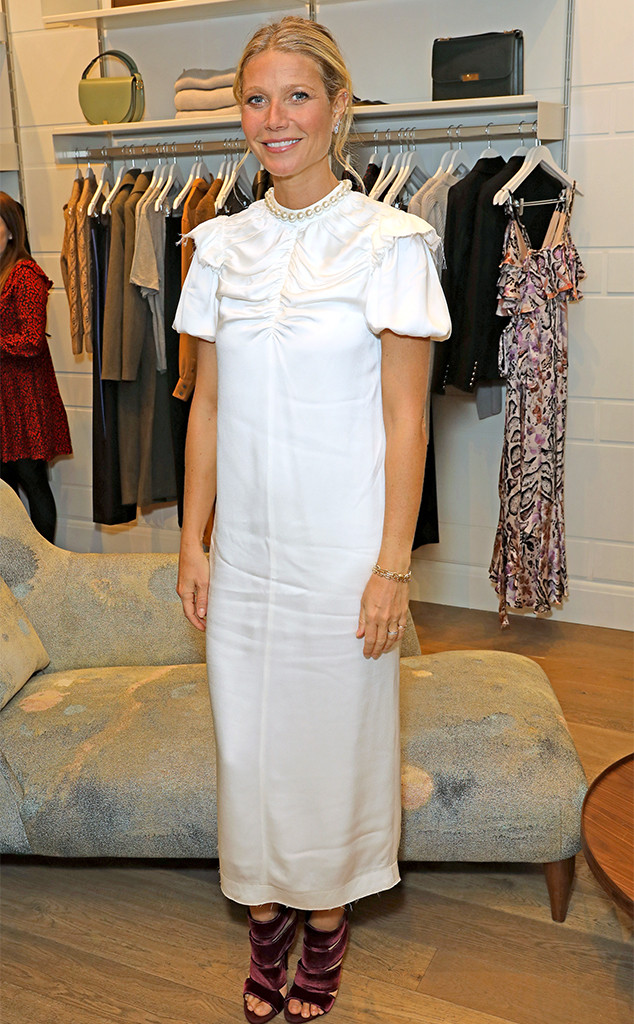 Darren Gerrish/goop
Gwyneth Paltrow is opening up about her health.
The actress took to Instagram this week to share a video created by her lifestyle brand, Goop, in which she got candid about experiencing perimenopause symptoms at age 46.
According to Mayo Clinic, "perimenopause means 'around menopause'" and is the time when women make the "natural transition to menopause." While the organization stated women can start this progression at various ages, it also claimed people can begin to experience symptoms of this transition towards menopause in their mid 30s or in their 40s.
"I think when you get into perimenopause, you notice a lot of changes," Paltrow said in the clip. "I can feel the hormonal shifts happening, the sweating, the moods. You know, you're just, like, all of a sudden furious for no reason."
The Iron Man star also discussed her desire to change the conversation and perception around this phase in women's lives.
"I think menopause gets a really bad rap and needs a bit of a rebranding," she added. "I remember when my mother went through menopause, and it was, like, such a big deal. I think there was grief around it for her and all of these emotions. I don't think we have in our society a great example of an aspirational menopausal woman."