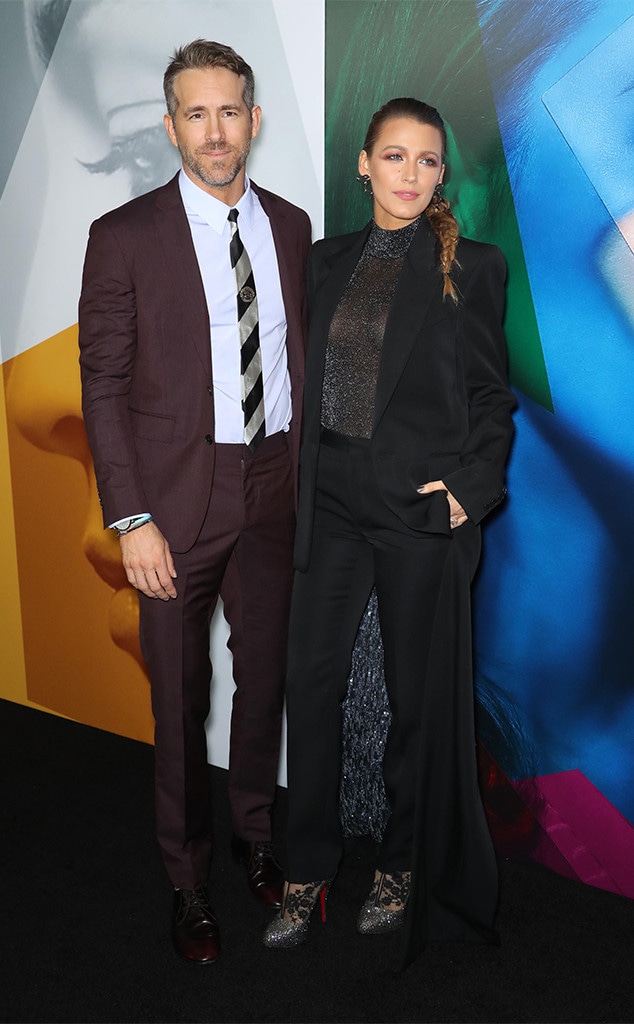 JOHN NACION/startraksphoto.com
Ryan Reynolds is back lovingly trolling his wife Blake Lively online.
On Thursday, the actor responded on Twitter to a tweet by the New York Post linking to its story about a British woman who claims she had sex with 20 ghosts and is now engaged to a spirit. She bears somewhat of a resemblance to Lively.
"THIS is how I find out?" Reynolds joked.
Lively had no immediate response.
The two actors, who have been married fore six years and share two daughters, enjoy trolling each other occasionally on social media.
"We're people that don't take ourselves too seriously," Reynolds said on the Sunday Sitdown with Willie Geist podcast in April. "The only people I really love to make fun of is us."
In an interview with  ODE in April, Lively revealed that she and Reynolds are "usually sitting next to each other" when they troll each other online.
"We're incredibly private people, so we don't really share our personal life, but we also are best friends and sort of do everything together," she said. "So it's a balance of like just having fun with each other without sharing anything that's too intimate."