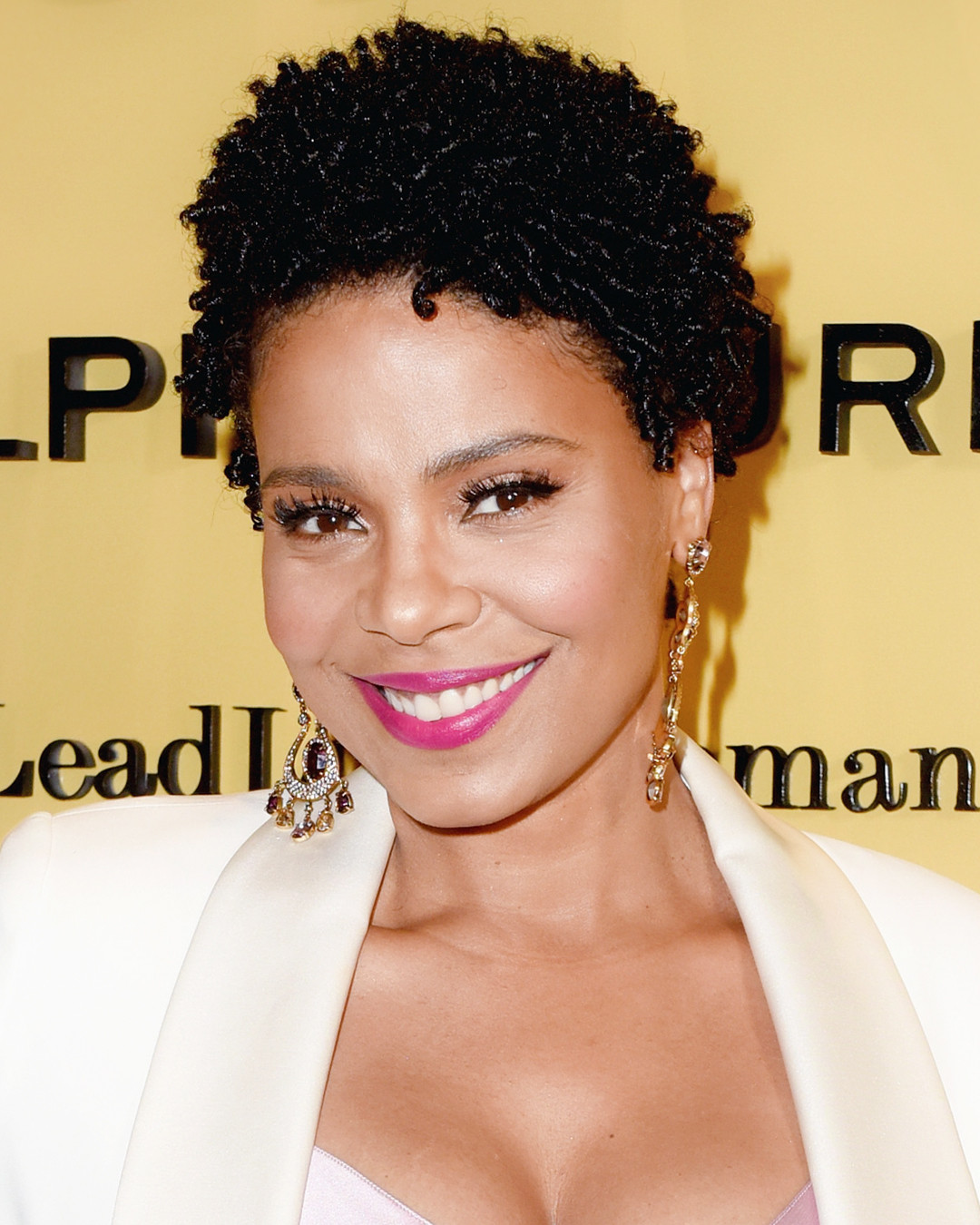 Vivien Killilea/Getty Images for Ralph Lauren Fragrances
Now that Sanaa Lathan has over 20 years of experience working in the movie business, she's reflecting on her evolution, as well as Hollywood's.
In honor of the launch of Ralph Lauren Fragrances' new "Woman" perfume and its accompanying empowerment initiative, Lead Like a Woman, the star of Netflix's Nappily Ever After shared her perspective on what it means to be a woman in the industry—and more specifically, what it means to be a black woman in Hollywood.
"I always talk about the fairy tales that we grew up on—Cinderella, Rapunzel, Sleeping Beauty, Snow White—I mean, these are the stories that we are read as little girls to show us what is valued and what is beautiful and what we should want and [black women are] not reflected in that," she told E! News at the debut of short film, Sisterhood of Leaders, hosted by Ralph Lauren Fragrances and Women in Film. "And so, what does that do to your self-esteem? For me, it's just so important. I'm feeling so great now that we are starting to see images in advertising, movies and TV that look like us because it's important."