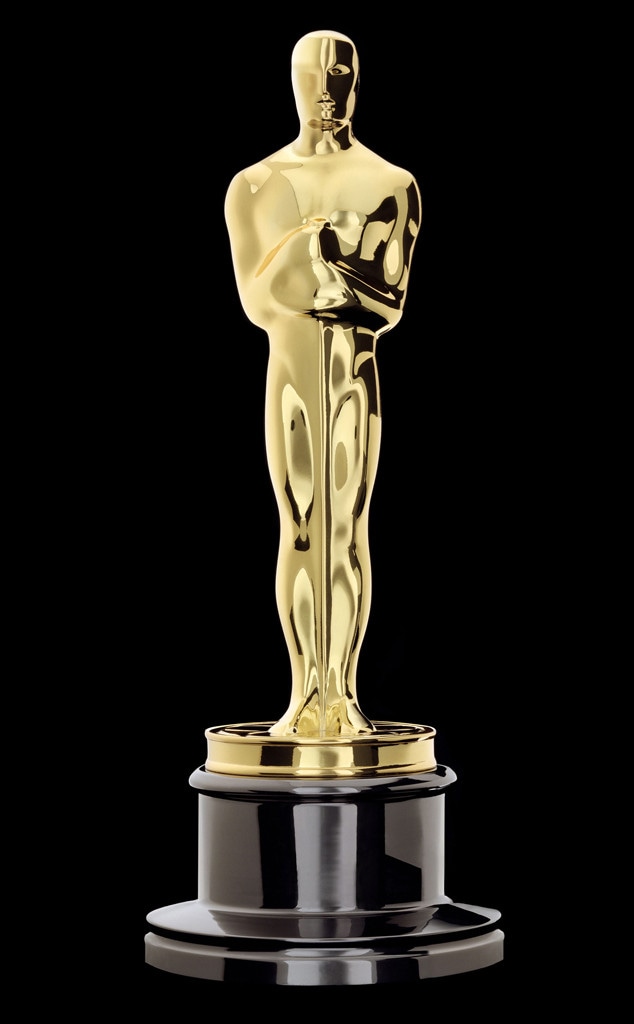 AMPAS
Hollywood is celebrating female filmmakers in a whole new way.
This afternoon in Los Angeles, several talented stars including Lily Collins, Rashida Jones, Amy Adams, Annie Lennox and Diane Warren came together for the Academy of Motion Picture Arts and Sciences Action: The Academy Women's Initiative event at Delilah. 
In partnership with E! Entertainment and Swarovski, today's lunch brought together female filmmakers from across all corners of the filmmaking industry.
As seen on The Academy's official Instagram Stories, guests including Amandla Stenberg were able to express how they can change the culture of the industry. "Sharing LIGHT," the actress wrote when given the opportunity to share at the event.
Writer and director Geeta Malik was celebrated after receiving this year's Academy Gold Fellowship for Women.
In addition, attendees were able to experience a conversation with comedian Hannah Gadsby and Emmy-Award winning writer, creator, actor, producer Lena Waithe. 
"They are both radicals, and they are both warriors," Laura Karpman shared with the audience before bringing the speakers to the stage.
Jen Neal, who serves as Executive Vice President, Marketing, and Executive Producer, Live Events for E! Entertainment, is also a featured keynote speaker during the event.
"E! is a network that is for and about women, and it's exciting for us to be a part of this celebration of female filmmakers and help launch new opportunities for women across the industry to connect, support and inspire one another," Jen previously shared. "We are thrilled to collaborate with the Academy on this important initiative and look forward to the inaugural events."
Action: The Academy Women's Initiative is comprised of the Academy Gold Fellowship for Women and the Academy Directory, a tool for Academy members to identify and connect with each other and build a filmmaker community for guidance, support and hiring opportunities.
"As we continue to advocate for inclusion, we are honored to bring Academy members and the filmmaking community together to support women in all stages of their careers, especially emerging Academy Gold filmmakers," Academy CEO Dawn Hudson previously shared in a statement. "We are grateful that E! and Swarovski support our commitment to a more inclusive film community."
—Reporting by Amanda Williams