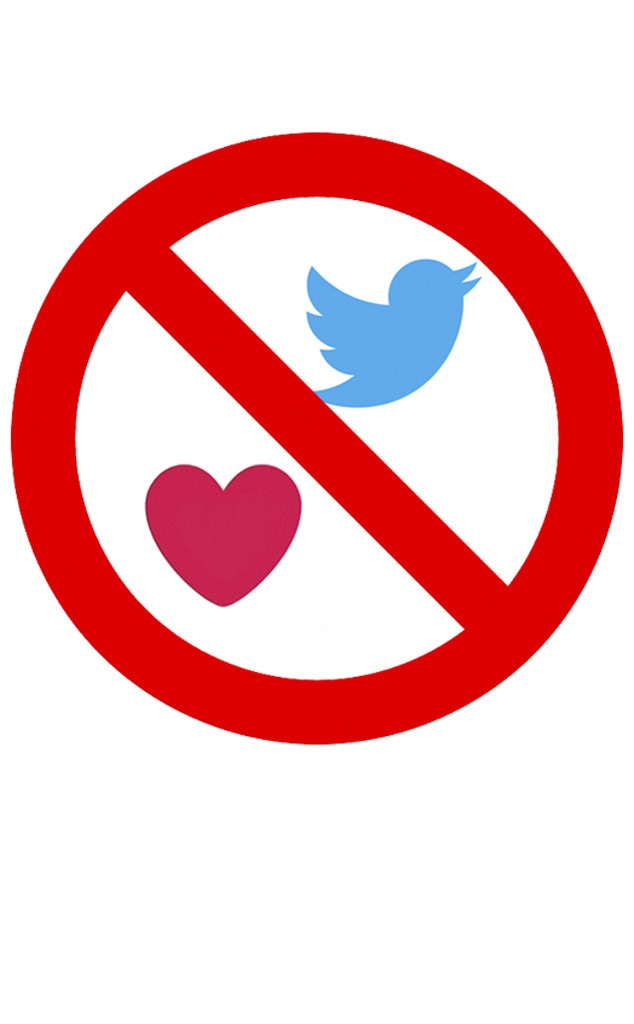 Twitter
Are Twitter likes about to become a thing of the past? That's what the social network's founder, Jack Dorsey, reportedly suggested during a Twitter event last week.
According to The Telegraph, Dorsey admitted he wasn't a fan of the button and pledged to get rid of the heart-shaped icon "soon." The newspaper claimed the move "aims to improve the quality of debate on the social network." 
The company tweeted a response to the outlet's reporting but neither confirmed nor denied the claim. The organization merely said it was "rethinking" several aspects of its platform, including the like button. 
"As we've been saying for a while, we are rethinking everything about the service to ensure we are incentivizing healthy conversation, that includes the like button," Twitter's statement read. "We are in the early stages of the work and have no plans to share right now."
Twitter introduced the like button in 2015 as a replacement to the favorite button, which was shaped like a star.
 "We want to make Twitter easier and more rewarding to use, and we know that at times the star could be confusing, especially to newcomers," Twitter's then-product manager Akarshan Kumar told TechCrunch at the time. "You might like a lot of things, but not everything can be your favorite. The heart, in contrast, is a universal symbol that resonates across languages, cultures, and time zones. The heart is more expressive, enabling you to convey a range of emotions and easily connect with people. And in our tests, we found that people loved it."
The switch seemed to perform well, with Kevin Weil, then-SVP of product at Twitter, telling the media outlet it drove a 6 percent increase in favorites for existing users and 9 percent for new users. 
However, it looks like the company may be losing love for the heart button. According to The Telegraph, getting endorsements, such as in the form of likes, can be an addictive behavior for some users and cause them to delete their posts if they don't get enough signs of approval. 
Dorsey talked about his feelings toward the button's incentives at the WIRED25 Summit earlier this month. 
"Right now we have a big like button with a heart on it and we're incentivizing people to want it to go up" he said, per the magazine. "Is that the right thing? Versus contributing to the public conversation or a healthy conversation? How do we incentive healthy conversation?"