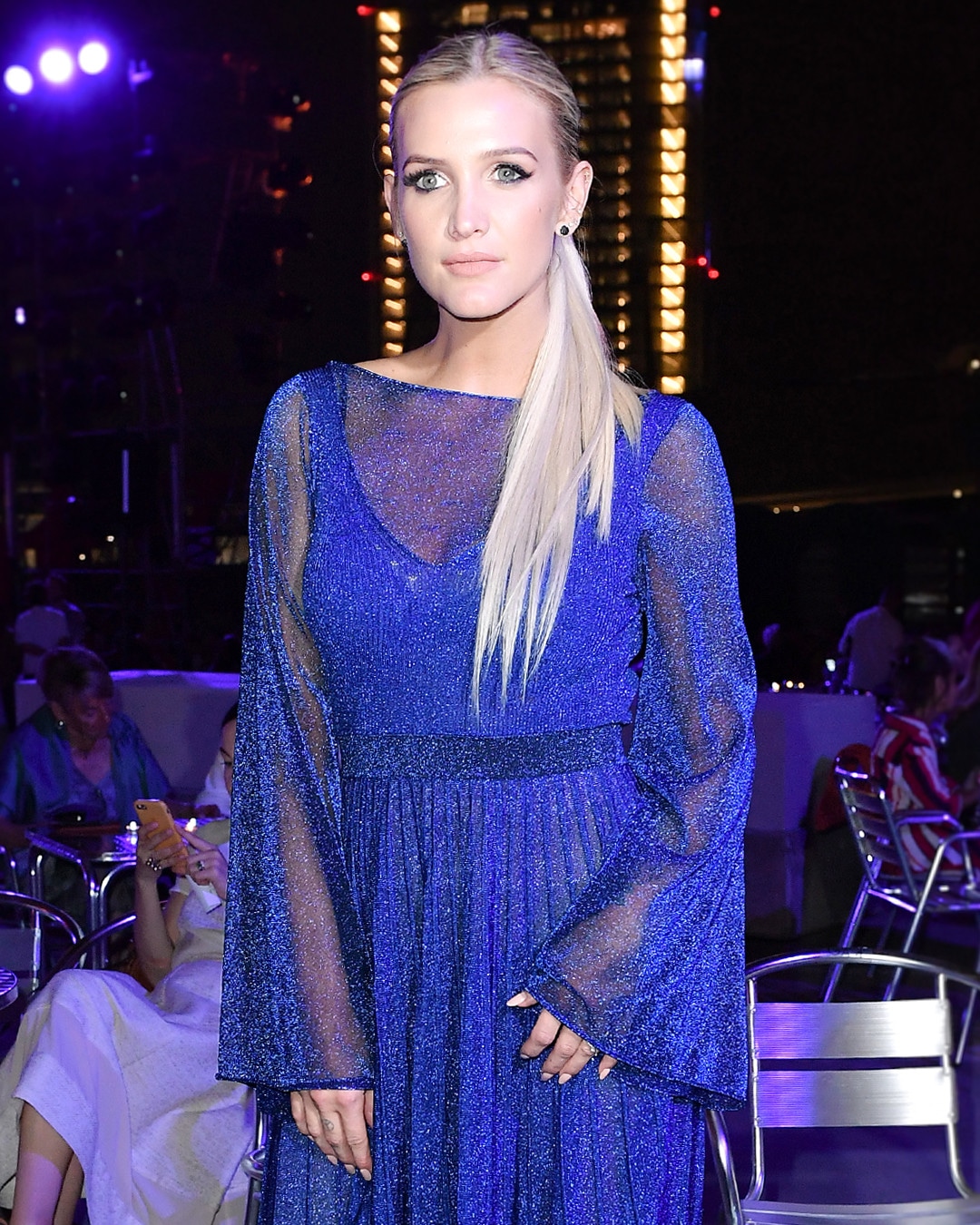 Jacopo Raule/Getty Images
When Jessica Simpson is your sister and Tracee Ellis Ross is your sister-in-law, it's hard not to have good style. However, Ashlee Simpson Ross is proving she can stand alone with a personal style that's crazy-good, but also very different from her sisters'.
That's why the Ashlee and Evan star is this week's #WomanCrushWednesday. Her style has evolved since her rise to fame in the 2000s and now it's too good. Evan Ross' better half has truly settled into a style and look that works for her, as seen in her recent looks. 
Styled by Natalie Saidi (who also works with Vanessa Hudgens), her looks walk the line between glamorous and ethereal. Her style is very feminine. In some ways, her clothing is reminiscent of garments we'd call bohemian, but her overall style has a sophistication and modern touch that resonated on the red carpet. It makes her stand out, even among the other fashion greats that attend A-list events.
Need proof? Check out her most recent looks below!