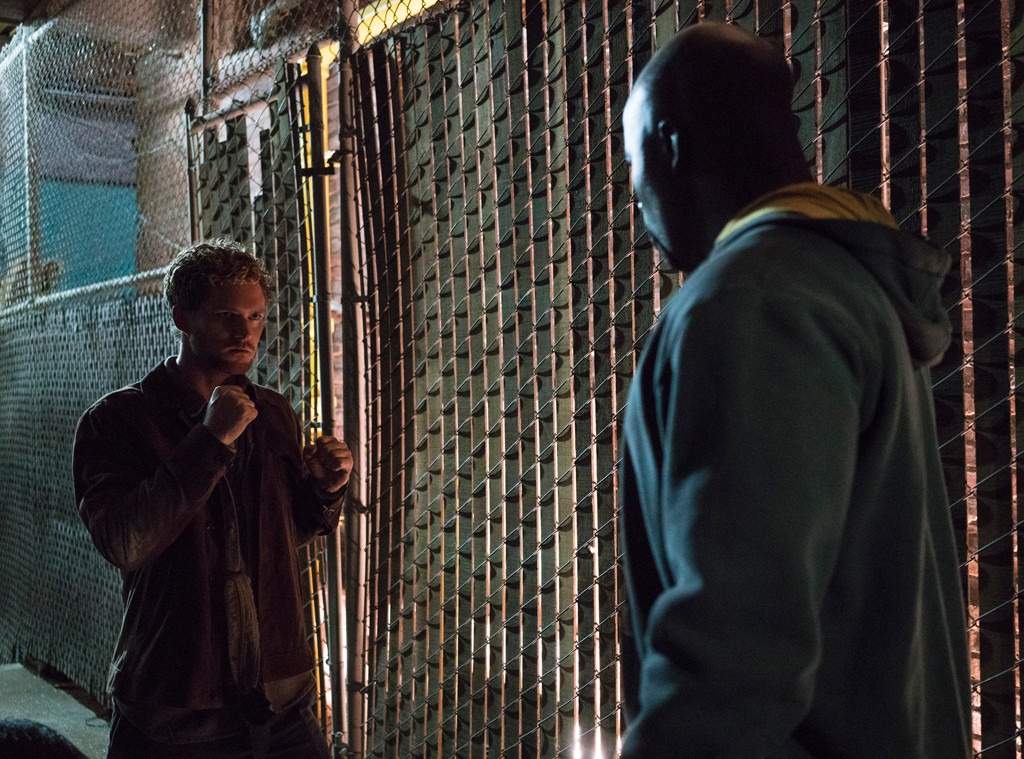 Netflix
Netflix seems to have a never-ending supply of original shows. Every week there at least one launch, sometimes two or three. There are enough to make your head spin—and entertain you for hours on end. But not ever original show is a success. Nope. The streaming giant has begun canceling shows—rather quite a few lately.
Marvel's Luke Cage and Iron Fist got the axe within days of each other, leaving Daredevil, Jessica Jones and The Punisher as the remaining Marvel shows on Netflix. New comedy All About the Washingtons was dropped just months after its premiere. And then there are Netflix's talk shows. Chelsea, The Break with Michelle Wolf and The Joel McHale Show with Joel McHale have all come and gone. Good luck, Patriot Act with Hasan Minhaj!
Netflix has also started closing up shop on long-running shows. They're not exactly canceled, but ending, like House of Cards.
Anyway, your guide to canceled and finished Netflix shows is here. Pour one out, for these guys.
They may be gone, but you can still stream them.