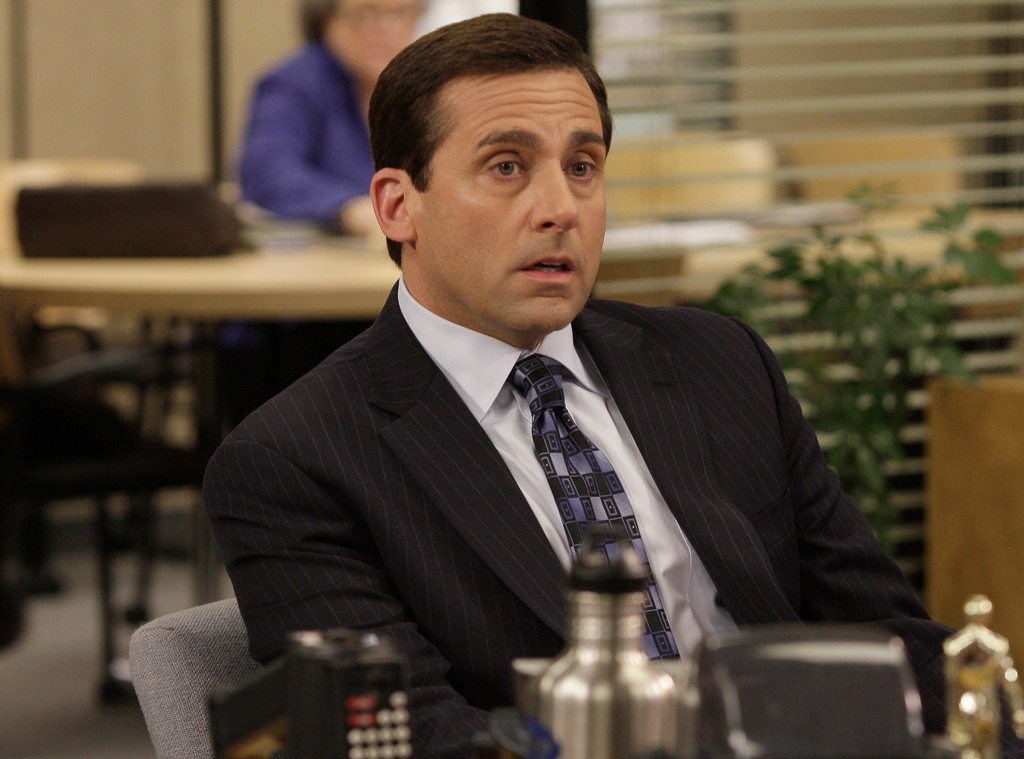 Byron Cohen/NBC
Steve Carell is coming back to television!
The former star of The Office and current star of dramatic films like Beautiful Boy is joining Jennifer Aniston and Reese Witherspoon in an upcoming Apple drama about a TV morning show. Aniston and Witherspoon are starring in and executive-producing the series, which is currently untitled, and Carell will play Mitch Kessler, a morning show anchor struggling to remain relevant in the current media landscape. 
This is very big news for TV fans who have been missing Michael Scott's face on their screens every week (since he left the show all they way back in 2011), and may have gotten everyone wondering about how the rest of the people person's paper people are doing these days. (Spoiler alert: Jim's been working out.) 
To help quench that papery thirst, we've updated our guide to all the current comings and goings of the Dunder Mifflin staff. Just scroll down!
Apple's untitled morning show drama is set to start production at the end of this month. 
The Office aired on NBC. 
E! and NBC are both part of the NBC Universal family.