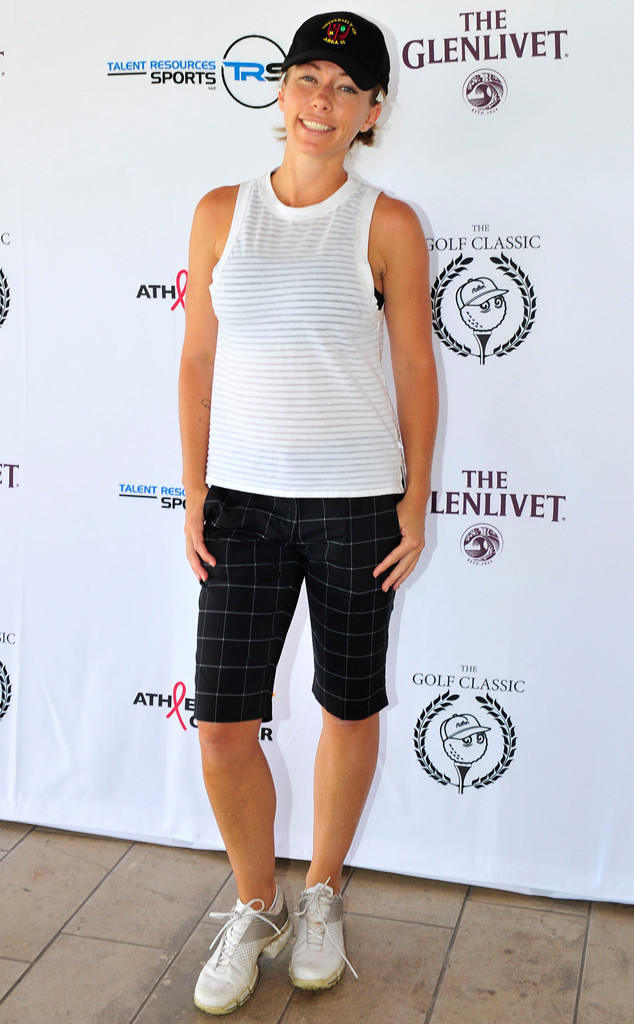 Michael Simon/Startraksphoto.com
Kendra Wilkinson is firing back at critics who give her "s--t" for her boobs.
The 33-year-old Kendra on Top star took to Instagram on Monday to defend getting breast implants at 18, explaining why she decided to get them and why they're the "best investment" of her life, while also stating that she could "care less" what a man thinks.
"I get a lot of s--t for my boobs. Here's the true story. I don't get dressed or have any intentions on using the boobs to get a man or attention. I throw on clothes, get ready for the day like everyone," Kendra began her post. "I first got my boobs done at 18 because i was and am an athlete n Tom boy n i felt that i wanted to do something to make MYSELF feel more like a chick BEFORE playboy was even an option. Ended up being the best investment of my life but at the end of the day I'm still that Tom boy who can care less what a man thinks."