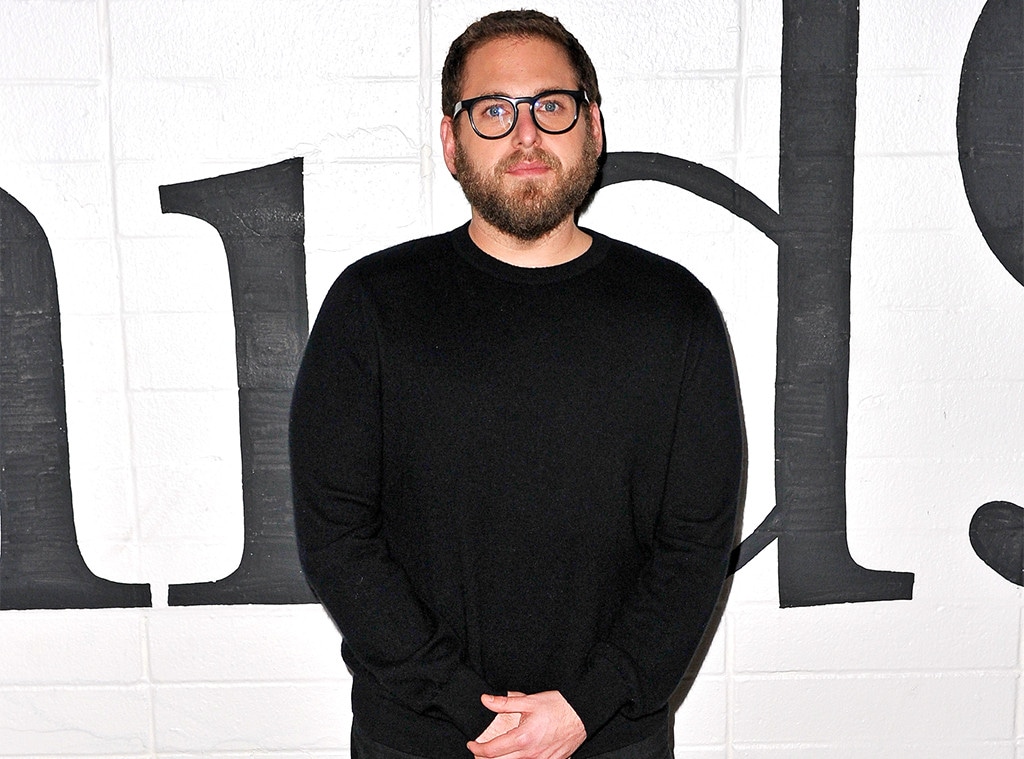 Allen Berezovsky/WireImage
Words matter.
And nobody knows that more than Jonah Hill. While fans may know the actor from his comedic movies like Forgetting Sarah Marshall, Superbad and more, the Hollywood star is branching out with his latest film titled Mid90s.
The passion project has allowed Jonah to explore his childhood. As it turns out, it wasn't always so glamorous like the red carpets he walks on.
"I came up in goofy comedies and this kind of curly haired, overweight kid and everyone had their own opinion on what I should be," he explained on Friday's all-new episode of The Ellen DeGeneres Show. "How they could speak to me, how they could treat me…"
But while writing and directing his new movie and magazine with A24, Jonah was able to look back on his past and how it impacted him.
"I became famous in my late teens and then spent most of my young adult life listening to people say that I was fat and gross and unattractive. And it's only in the last four years writing and directing my movie, Mid90s, that I've started to understand how much that hurt had got into my head," Jonah read from the magazine on Ellen DeGeneres' show.
He continued, "I really believe everyone has a snapshot of themselves from a time when they were young that they're ashamed of. For me, it's that 14-year-old overweight and unattractive who felt ugly to the world, who listened to hip hop and wanted so badly to be accepted by this community of skaters."
For the magazine, Jonah asked 12 people if they could relate to the premise and share how they've learned to love themselves. The response has been overwhelmingly positive.
Familiar faces including Michael Cera, Edie Falco and Behati Prinsloo were more than happy to jump on board and participate.
Mid90s officially hits movie theatres today.