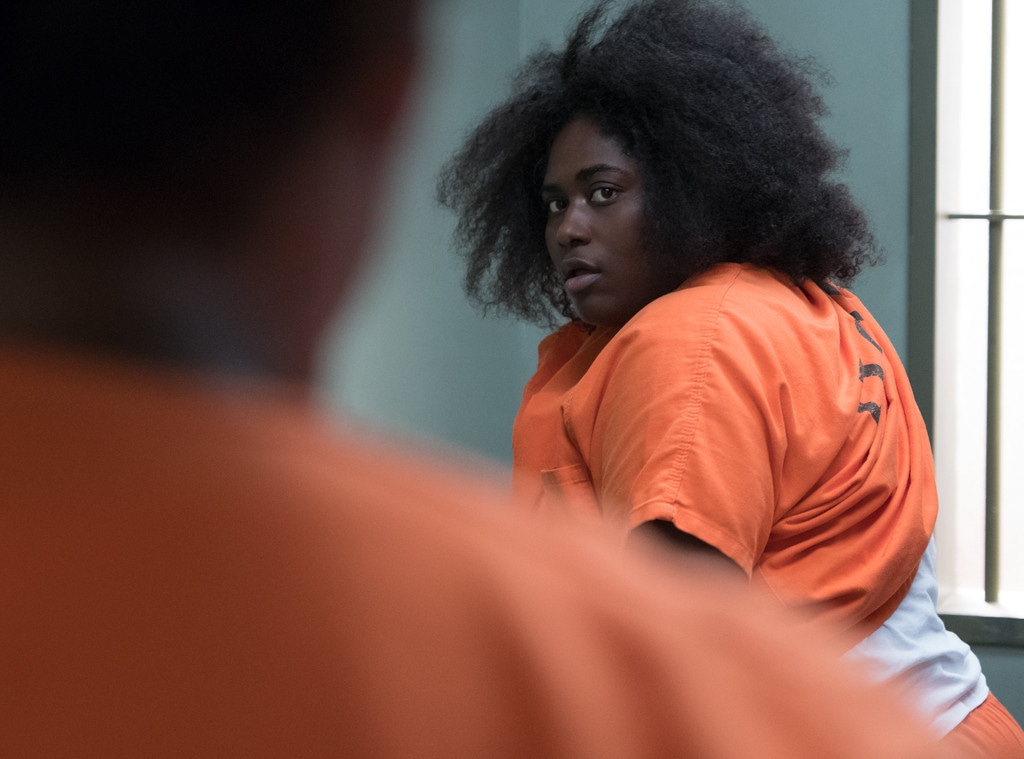 Netflix
Weep not for the memories. Orange Is the New Black is coming to an end. The upcoming seventh season, which is set to debut in 2019, will be the last for the Netflix dramedy and just like the fans, its stars are having a lot of feelings coming to terms with the ending.
The ensemble cast, including Danielle Brooks, Adrienne C. Moore, Taylor Schilling, Laura Prepon, Yael Stone, Kate Mulgrew, Dascha Polanco, Uzo Aduba, Selenis Leyva, Taryn Manning and Natasha Lyonne, recorded a video announcing the end of the series. However, the cast also took to social media to expand on their thoughts.
"To the Orange fans, from far and wide... you all are the most LOYAL, LOVING fans a girl could EVER ask for. You all have held me up when I wanted to give up. When I felt invisible, you saw me. When I felt less than, you encouraged me. Thank you! P.S. It's always been for you," Brooks tweeted.
"Thank you for the best years of our lives," Lyonne shared.
Leyva said the show changed her life and Aduba quoted Winnie the Pooh.
"'How lucky I am to have something that makes saying goodbye so hard,'" Aduba tweeted.
Orange Is the New Black returns for its final season summer of 2019.