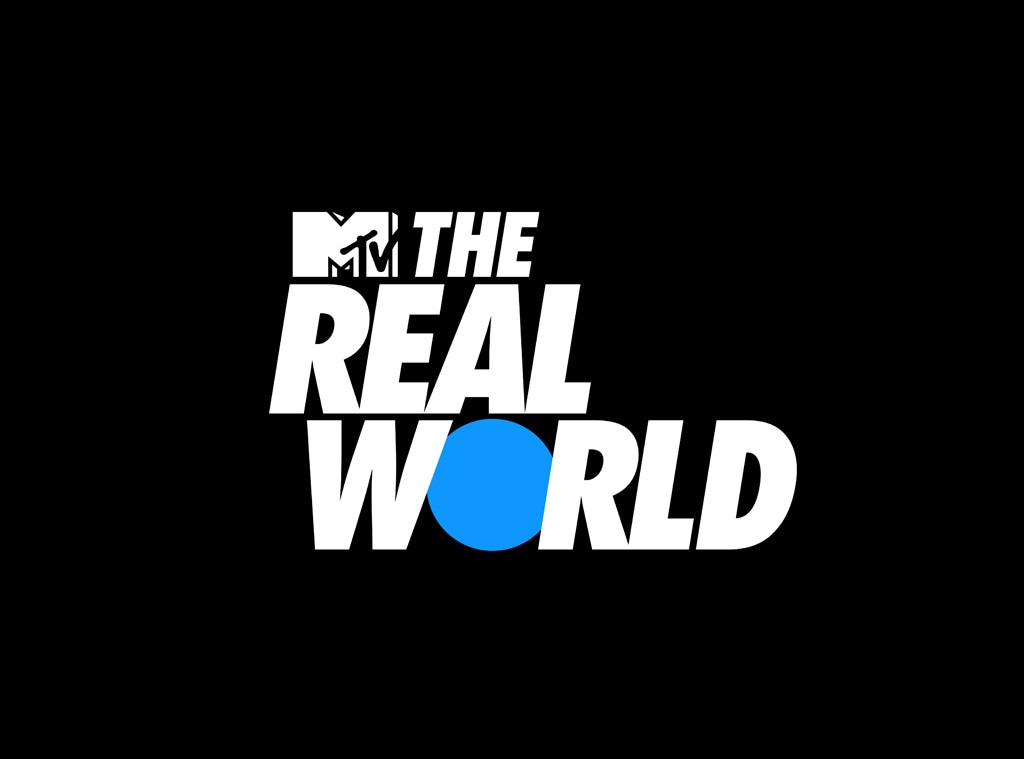 MTV
The true story of seven strangers, picked to live in a house and have their lives taped, will once again be told. Yep, The Real World is coming back, but not on MTV. Facebook Watch, the streaming platform on the popular social media site, will be home to the new Real World, which is set to launch in 2019.
The Real World on Facebook Watch will feature interactive and community features "that empower fans to shape the action and connect across mobile, desktop and Facebook's TV app," MTV said in a release. The news was revealed at Facebook Watch's MIPCOM 2018 presentation. Creators Bunim/Murray Productions is co-producing with MTV Studios.
"MTV's The Real World helped to define a generation and created a new genre of television with a simple yet powerful idea of connecting people from wildly divergent backgrounds to find common ground on the issues that often divided them," Chris McCarthy, president of MTV, said in a statement. "By partnering with Facebook Watch and BMP, we have the opportunity to impact culture and create a new genre of television all over again, while engaging the next generation of content consumers around the world."
Pre-production is underway on each version for the United States, Mexico and Thailand.
In a release, MTV said the Facebook community "will have the ability to vote one housemate onto the show prior to air, and there will be unique opportunities for fans to connect with the cast through Facebook Live, Premieres, and Watch Party." Daily scenes will drop on Facebook ahead of the weekly half-hour episode Viewers can expect additional social elements prior to launch and throughout the seasons.
See a preview above.
MTV's The Real World ran for 32 seasons on the basic cable channel, the last season, Real World Seattle: Bad Blood, wrapped up in 2017. The Real World spawned Road Rules, which then combined for The Challenge franchise, which featured casts from both shows competing against one another for money. The mingling of the various casts has produced some long-lasting (and some short) relationships. Check out who's still together now.
Facebook's Real World debuts in 2019.