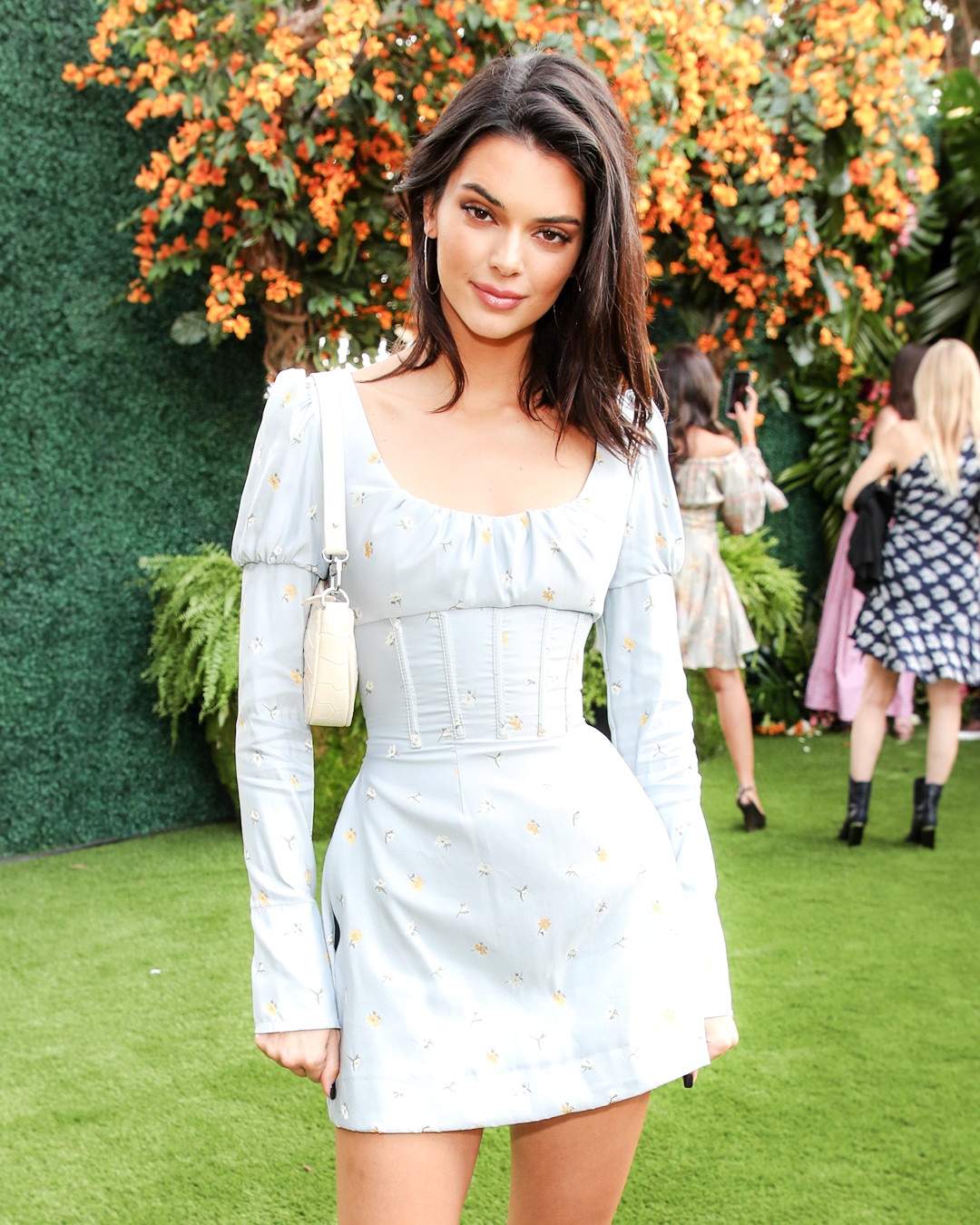 Chelsea Lauren/WWD/Shutterstock
Celebrities were serving major looks this week.
This week, it was all about gowns and dresses. From red carpet moments, such as Viola Davis' regal red gown and Michelle Rodriguez's angelic ensemble, to Katie Holmes' street style, celebrities are bringing new silhouettes and prints to the forefront. 
Case in point: Kendall Jenner's long-sleeve mini dress, featuring a corset. While lingerie and sleepwear have been on trend for awhile, celebrities are making a case for corsets. While it probably isn't the most comfortable look, the new look makes the model's waistline more apparent and blends in with the garment, thanks to the floral print. It's sultry, feminine and impactful with her white shoulder bag.
Love her look? Well thanks to Hollywood's A-listers, there's more! Check out the best dressed of the week, then vote on your favorite below!
Best Dressed of the Week: 10.12