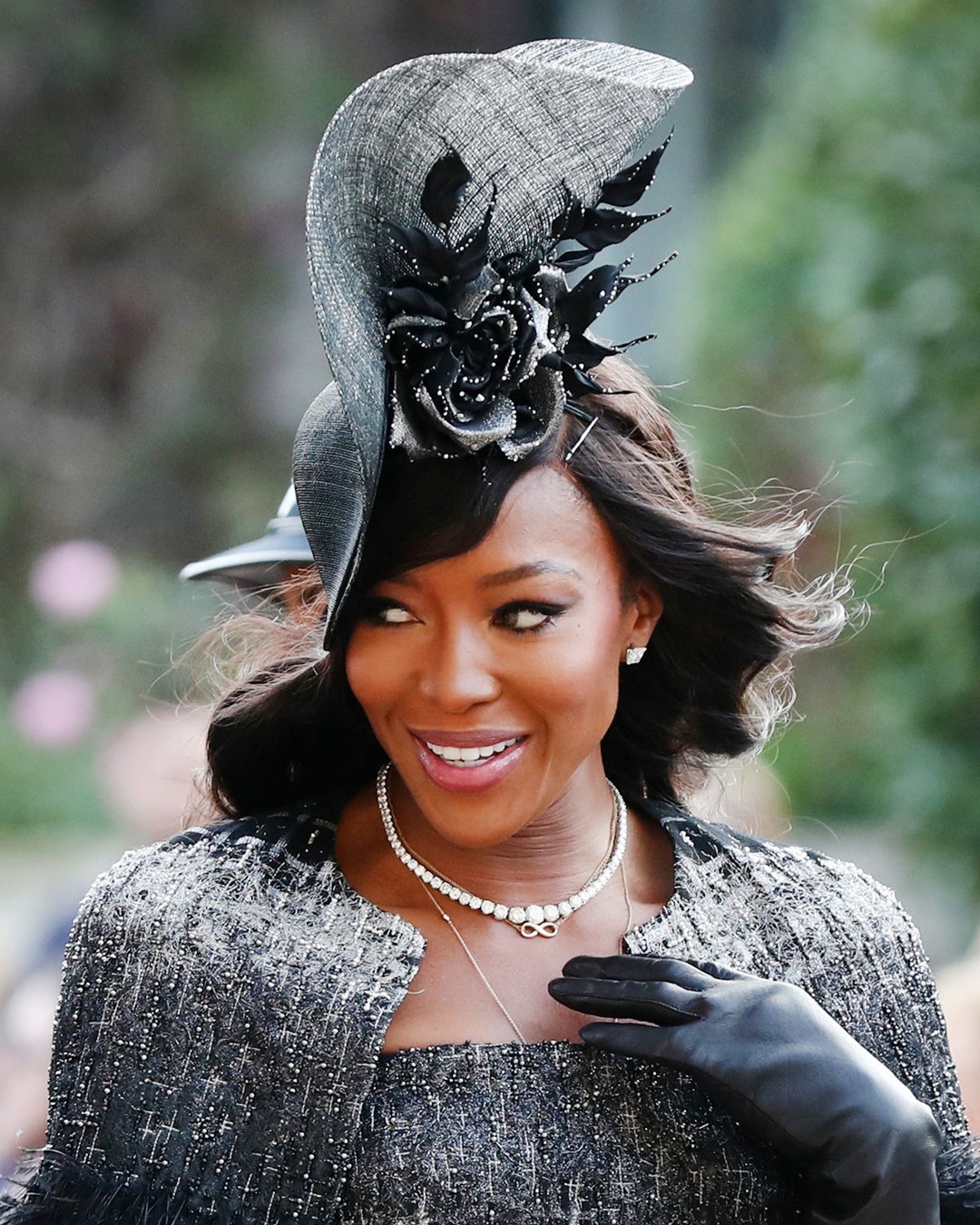 GARETH FULLER/AFP/Getty Images
Hats off to the guests of Princess Eugenie's wedding!
In honor of the Princess of York's nuptials to Jack Brooksbank, attendees came in their best outfits. With the world watching, we can guess that pressure to look good was high. Yet, friends and family of the bride and groom did not disappoint. They enlisted the best milliners and showed up with striking looks upon their heads.
Hats and fascinators are perhaps the most exciting fashion to watch at an event thrown by British royalty. They allow guests to be bold and make a statement with their style, in comparison to clothing, which has to be relatively tame and royal-approved. Thus, guests like Naomi Campbell, Cara Delevingne and Kate Middleton used their millinery to demonstrate their fashion prowess.
They weren't the only ones, however. As guests arrived at St. George's Chapel, it appeared to be a parade of fascinating hats and headdresses that deserve a second look.
To make it easy to appreciate the epic millinery of the event, we've rounded up the best looks and ranked them. Check out them out below!