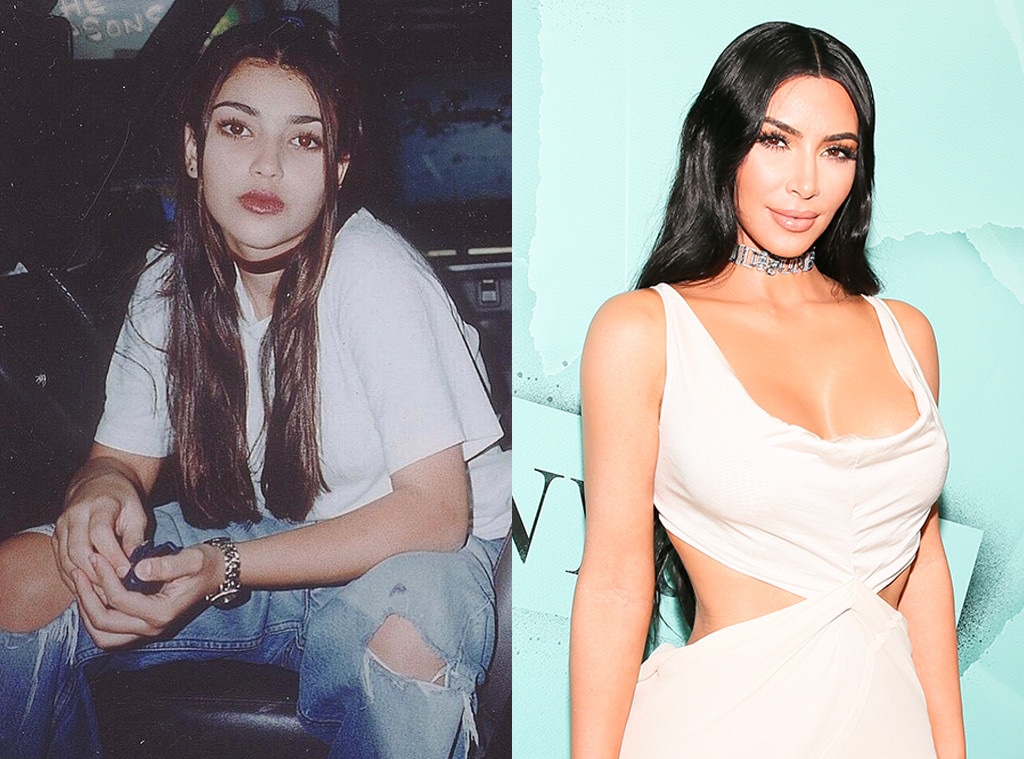 Instagram/Angela Pham/BFA
Get selfie ready, dolls…Kim Kardashian's 38th birthday is just around the corner.
Thus, we felt it was only right to take a look at the KKW Beauty boss' most noteworthy photos from over the years and, unsurprisingly, Keeks has some epic snapshots.
In fact, Kanye West's wife was perfecting the selfie-game long before she was a pop culture phenomenon. And, while Kim may've gotten her start alongside fellow socialite Paris Hilton, she's since launched her name into a full-blown brand. Was the Keeping Up With the Kardashians star always destined for greatness? We certainly think so.
See how exactly Kim's grown up over the years by taking a look at the gallery below. Also, don't forget to wish the mother of three a happy birthday on Oct. 21!