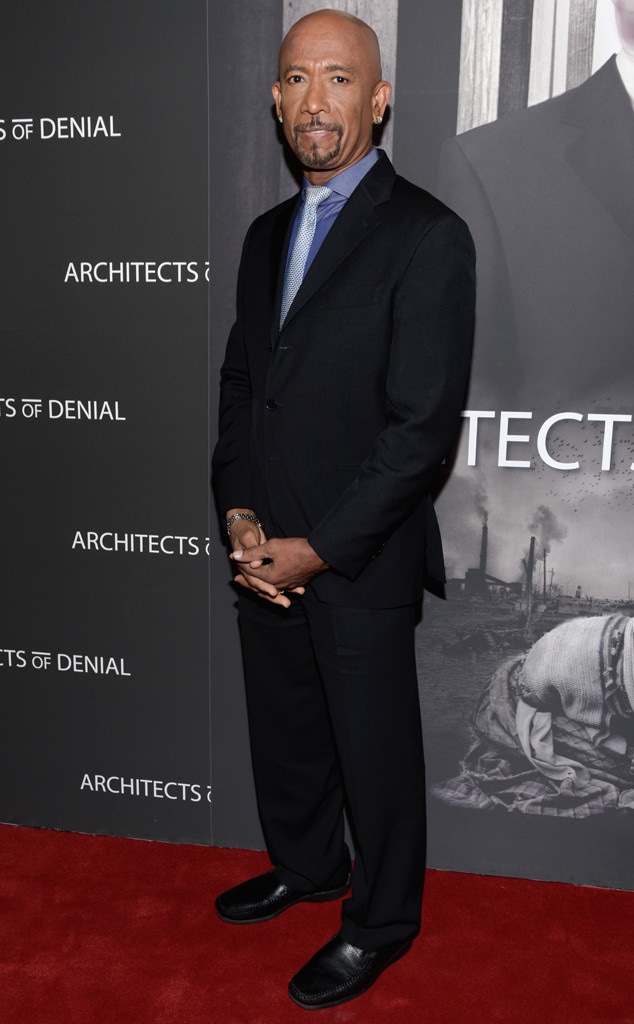 Tara Ziemba/Getty Images
Montel Williams opened up about surviving a rare stroke on Thursday's episode of Good Morning America.
The TV star suffered his stroke in May while working out at a hotel gym in New York. He told ABC News' Robin Roberts he had constantly been on the go—"working out at the gym like a 25-year-old" and "traveling [to] three cities a week."
He heard a pop while lifting his dumbbells and turned around to identify the source of the noise. He soon realized he was alone and turned back around. That's when the whole room turned into "a blur" and he started drooling out of the side of his mouth.
"A wave of like super tired went over me," he explained. 
Williams had recently watched an episode of The Dr. Oz Show about strokes, and realized he was experiencing many of the same symptoms. He remembered the show advising viewers not to go to sleep or lie down if they experience a stroke. So, he tried to remain standing and get back to his hotel room.
"I could barely move," he recalled. "I stood up and grabbed onto the walls. I had to wall-walk about 50 yards to the elevator."
Once he reached his hotel room, he collapsed on the couch and screamed for his wife, Tara, to call an ambulance.
"If she had not been in that room, I would be dead today," he said while getting a bit choked up.
Luckily, there was an ambulance equipped to treat stroke patients just three blocks away. The ambulance arrived within six minutes, and the emergency personnel performed a CT scan on the street. Williams then started talking to a doctor via a screen, who confirmed Williams was having a hemorrhagic stroke, which, according to the National Stroke Association, is less common than an ischemic stroke.
"Had they treated me the way you treat an ischemic stroke, they would have killed me in the street," he said, "because they would have given me blood thinners and I would have bled out." 
Williams was then rushed to NewYork–Presbyterian Hospital, where he spent six days in intensive care. He said his spouse stayed by his side the entire time.
"I can't even remember what happened in those six days because I couldn't move and I really couldn't talk," he emotionally recalled. "But I could hear her say 'I love you' before I went to sleep and 'I love you' when I wake up. And that's what kept me going."
After his hospital stay, he started his "intensive" rehab program. While he started the treatment in New York, he later traveled to his wife's hometown of Jackson, Tenn., where he spent six weeks recovering and pushing himself in physical therapy.
"I could be now left with a whole bunch of residual symptoms that—had I not worked as hard as I did, I would not have overcome," he said.
Thankfully, Williams has recovered and is now back at work. He's starring in a new show called Military Makeover. 
Watch the video to see his interview.