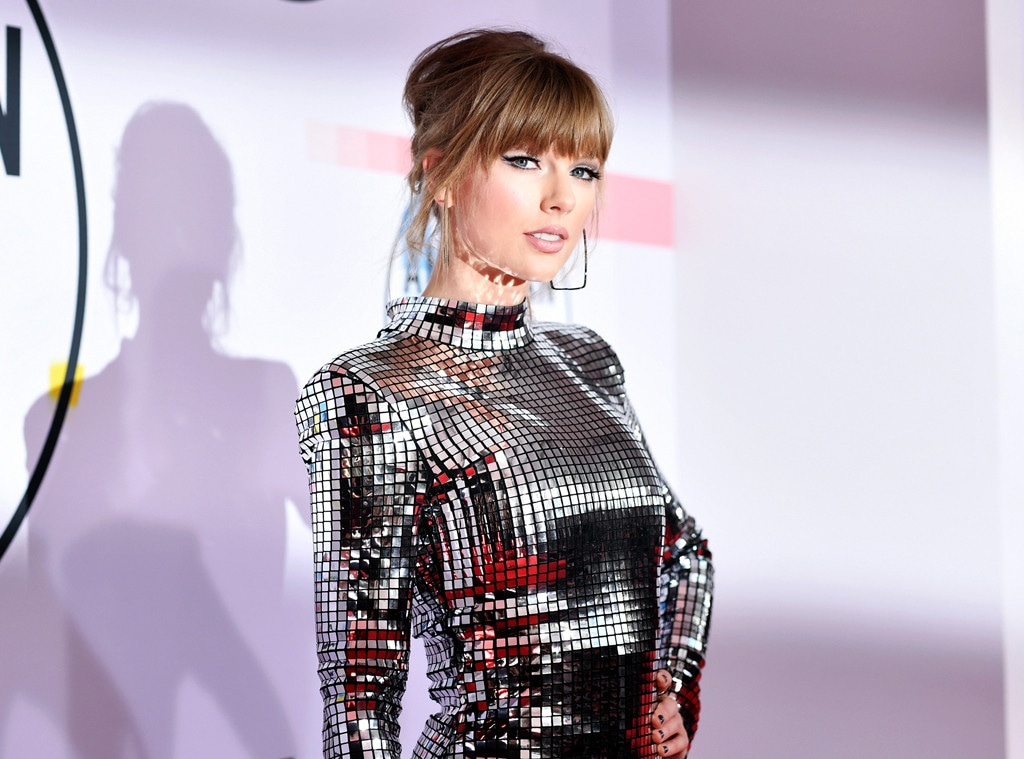 John Shearer/Getty Images For dcp
The only way we'd be able to get into Taylor Swift's after party is in our wildest dreams.
On Tuesday night, the songstress hosted an intimate and casual party at what appears to be her Beverly Hills mansion. Attendees included Shawn Mendes, Hayley Kiyoko and Ruby Rose, to name a few.
Swift's low-key get-together comes after she made history at the 2018 American Music Awards, by beating Whitney Houston's previous record of 21 wins at the award show. During her acceptance speech she of course thanked her family, friends and fans, before urging viewers to vote in November's mid-term elections. She said, "I wanted to make a mention of the fact that this award and every single award given out tonight were voted on by the people and you know what else is voted on by the people? The midterm elections on November 6th. Get out and vote. I love you guys."
After the show came the celebration, and it's safe to say the party was lit.
To see how T-Swift and her crew celebrated her big win, check out the gallery below!
We're feeling major FOMO, but we'll just have to shake it off.