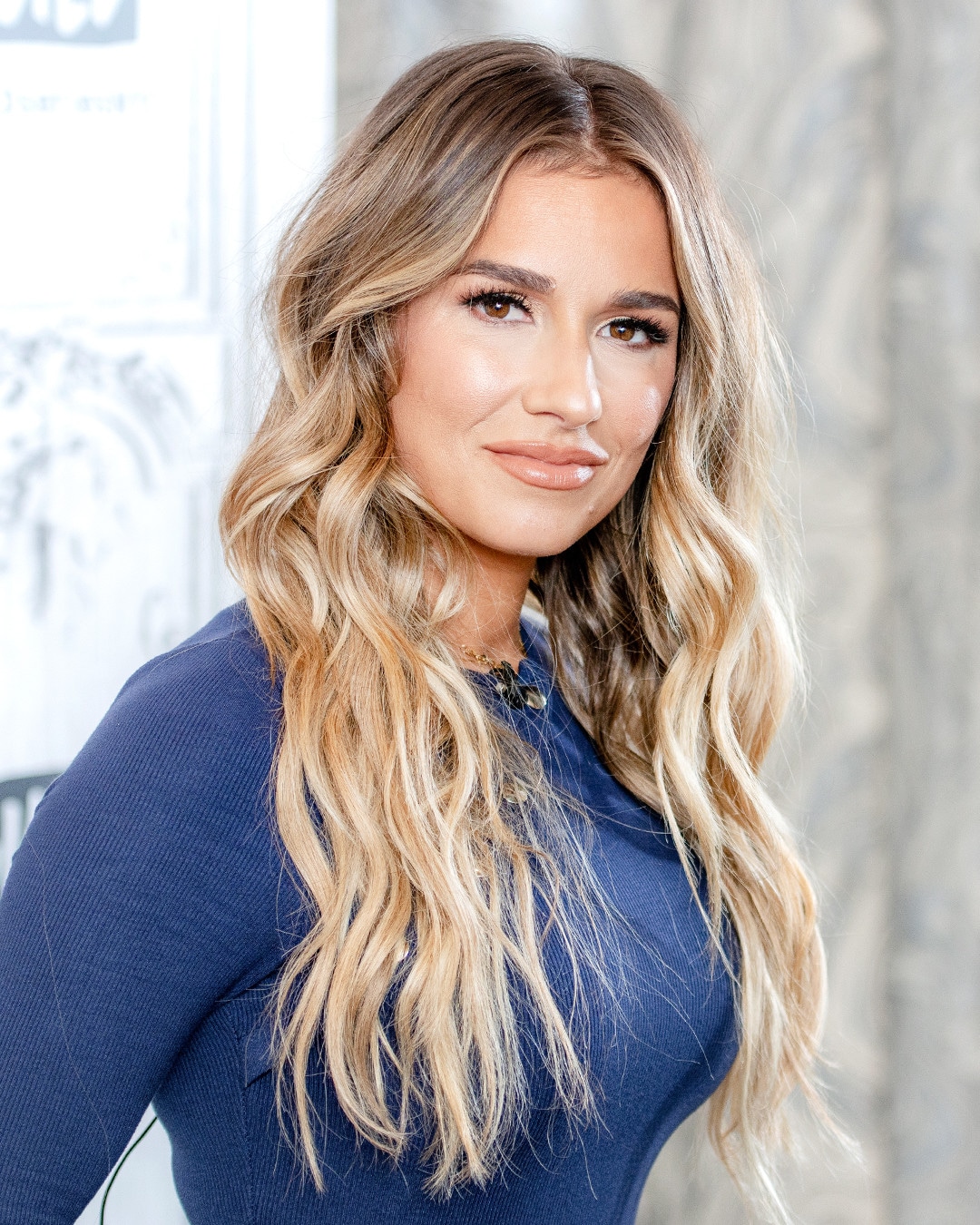 Roy Rochlin/Getty Images
Jessie James Decker just revealed everything she's wearing this season.
In honor of her favorite season, Eric Decker's better half has partnered with JustFab on a collaboration of affordable boots and apparel.
"I get especially excited about fall, because I love the style and there's so many different kinds of boots that I like to wear," she told E! News. "JustFab has all of my favorite styles."
Within the large, all-occasion collection, the Eric & Jessie star has a favorite piece: the Madelina, an ankle boot with a four-inch heel that comes in six different hues: "We actually wore them in my Kittenish fashion show and we had some of the models wear them because they looked great with everything in that collection," she continued. "They're beautiful."
Watch:
Jessie James Decker Shows Kittenish Line at NYFW
Between her Kittenish clothing line and her partnership with the brand, it's clear that Jessie places a priority on style wearing clothes that fit her lifestyle.
"I'm a really comfy, cozy person and I keep getting pregnant over and over and over again," the mother of three told us during New York Fashion Week. "I like to be as comfortable as possible."
JustFab is making it even easier for her to do that. Knowing that the country music singer's lifestyle includes concerts, sport outings, playdates with her children and more, the collection is built to work for every occasion—it's a millennial mom's dream. To prove it, Jessie walked E! News through her favorite pieces, how she wears them and where she wears them. 
To make it easier for you to do your fall shopping, we took Jessie's recommendations and added our editor picks to create outfits for every occasion. Check out our five fall outfits below!