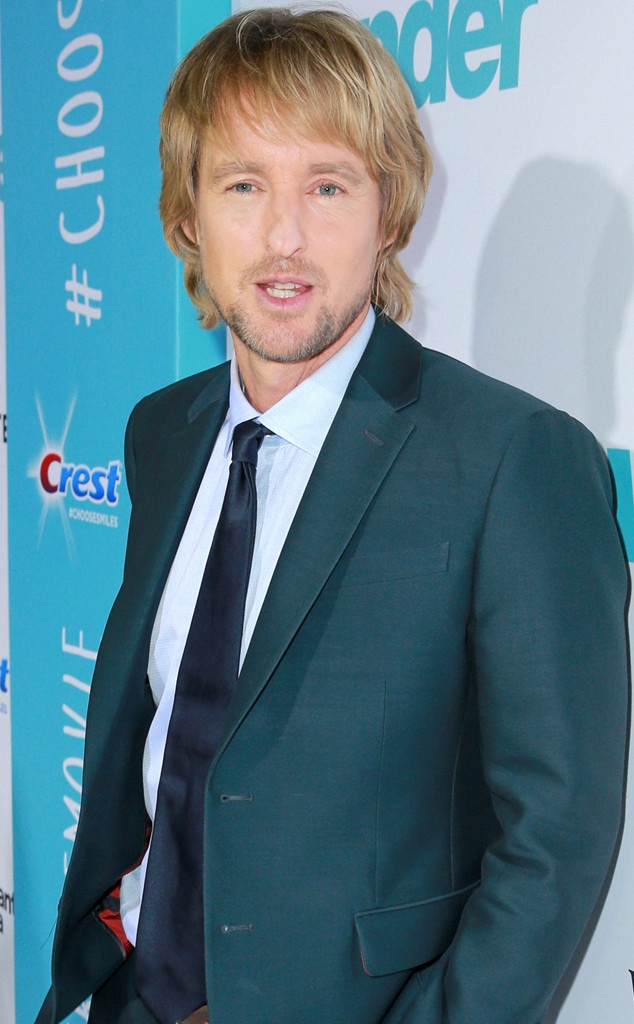 Rich Fury/Getty Images
Surprise...Owen Wilson is now a father of three, and for the first time, a dad to a baby girl.
A woman named Varunie Vongsvirates gave birth to daughter Lyla Aranya Wilson on Tuesday and a source told People that the 49-year-old actor is the child's father. Us Weekly also confirmed the news.
Wilson's rep declined to comment when contacted by E! News.
Vongsvirates, who is 34 and lives in West Hollywood, had in June revealed her pregnancy online with an Instagram photo of a sonogram. In August, she posted a fake poster for Wilson's 2017 comedy film Father Figures. When a commentator asked, "Owen Wilson is papa?" she replied, "Yes," with a kissy face.
The actor has two sons, Robert, 7, and Finn, 4, from two previous relationships.
Wilson has not commented on Lyla's birth or Vongsvirates' pregnancy. The two, who were photographed together in 2014, have also not commented on the nature of their current relationship.
A source close to the actor had previously told People that "if a paternity test establishes that [Wilson] is the father of another child, he will fulfill all of his obligations to support his child."