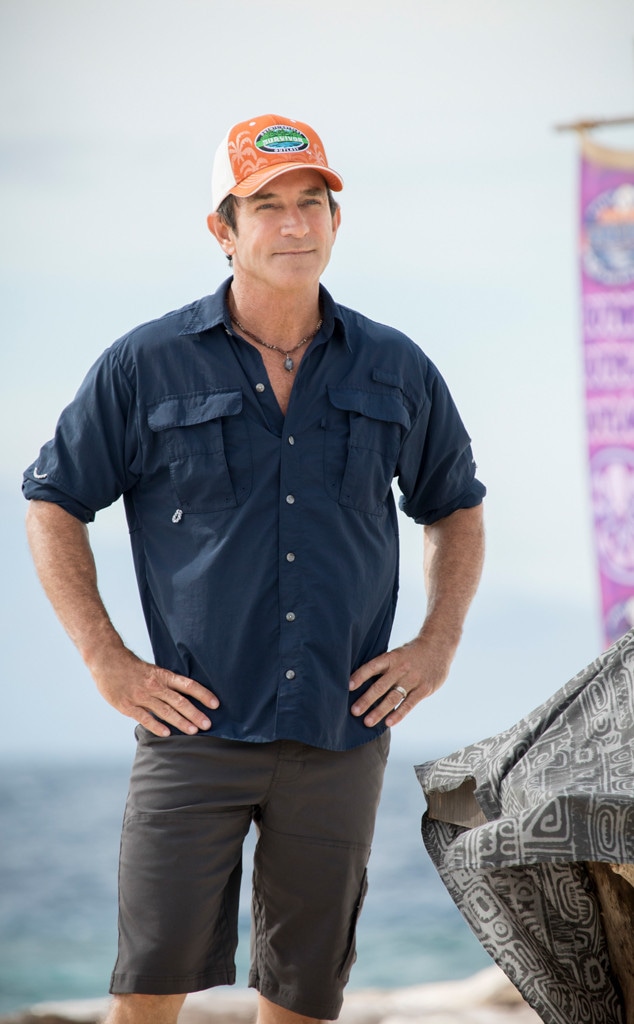 CBS
A funny thing can happen when you're stripped of your creature comforts and forced to build your own shelter and forage for food: love.
Survivor, like many reality shows before it, has been a place for love. Contestants are forced to rely on one another to stay in the game, and sometimes that leads to something more—even host Jeff Probst hasn't been immune to the love powers of Survivor.
Like Bachelor Nation, Survivor contestants roll deep. There's been all sorts of cross pollination in the world of Survivor. But not everyone has weathered the storm of love outside the remote base camp.
Check out our Survivor couples status check below to see if your favorite players are wearing the breakup immunity idol.
Survivor airs Wednesdays, 8 p.m. on CBS.