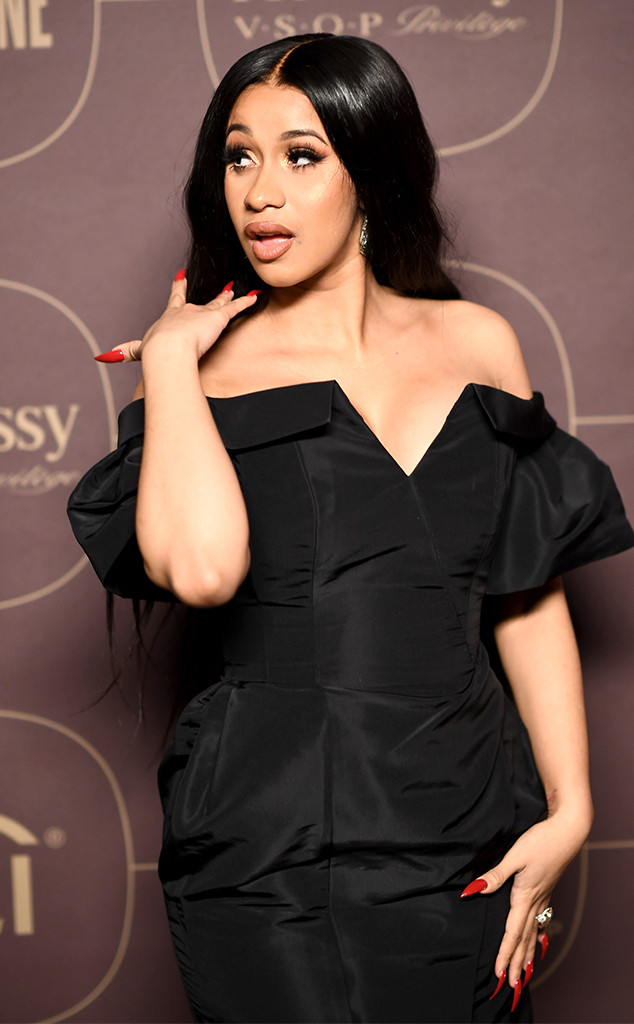 Dimitrios Kambouris/Getty Images
"You can't "f--k with [her], if you wanted to."
That line of "Bodak Yellow" was the first introduction to Cardi B for millions as she launched to #1 on the Billboard Hot 100 chart and into everyone's Spotify playlist. But the line isn't just a catchy lyric. It's a challenge to the many who have crossed Cardi's path during her meteoric rise to fame. The timeline of Cardi B's feuds includes reality stars, fellow rappers, and even lovers as she rings in her 26th birthday.
Before she went certified platinum, in 2015 Cardi B was cast on the sixth season of VH1's Love & Hip Hop: New York. An instant breakout personality, the show chronicled Cardi B as one of the rappers trying to make it in the industry and frequently followed a story line of her trying to convince DJ Self, who she had a romantic past with, that he should feature her music on his station. DJ Self chose to play games with Cardi instead of her songs, resulting in a physical altercation between her and a woman he brought to a party that he very well knew Cardi was invited to. When DJ Self brought it up to Cardi later, she ominously gave a response that launched a thousand GIFs, saying, "If a girl have beef with me, she gon' have beef with me foreva."