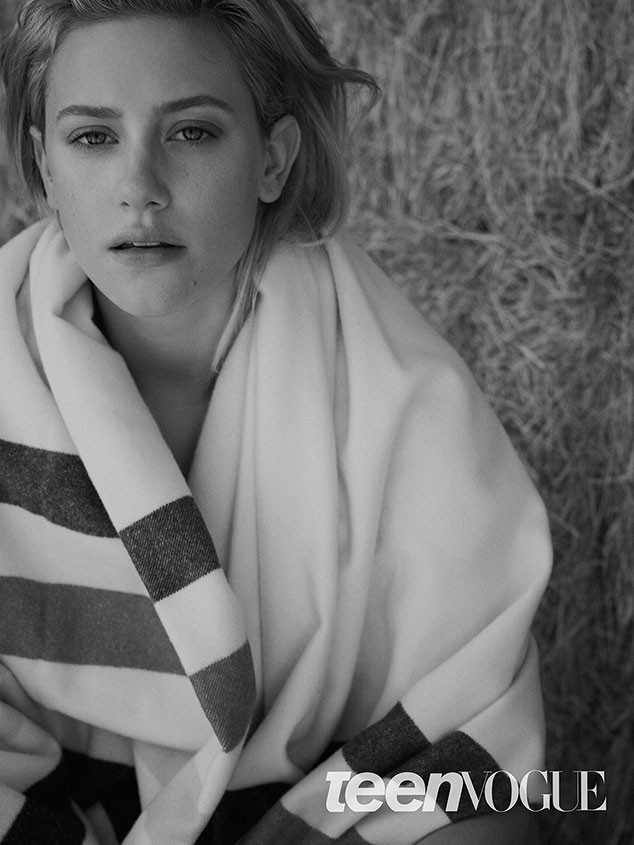 Matthew Sprout for Teen Vogue
Lili Reinhart won't share much about her romance with Cole Sprouse, but there's one subject she'll dish on: their romantic adventures!
In an interview with Teen Vogue as the October cover star, the Riverdale star unexpectedly spoke on the topic, considering she's often tight-lipped about her private life.
"I like to go on adventures with Cole," she told the magazine. "Truly, adventures. He takes me to places where I'm like, 'How did you find this?'"
As the actress continued, our hearts melted. "He's made me see these things that I would have never seen otherwise. It's escapism, which is so beautiful and wonderful," Reinhart elaborated.
Last month, she shared a rare—and oh so chic—snap of them together in Paris, which has amassed more than 4 million likes since. However, as she explained in the interview, stardom makes those adventures difficult.