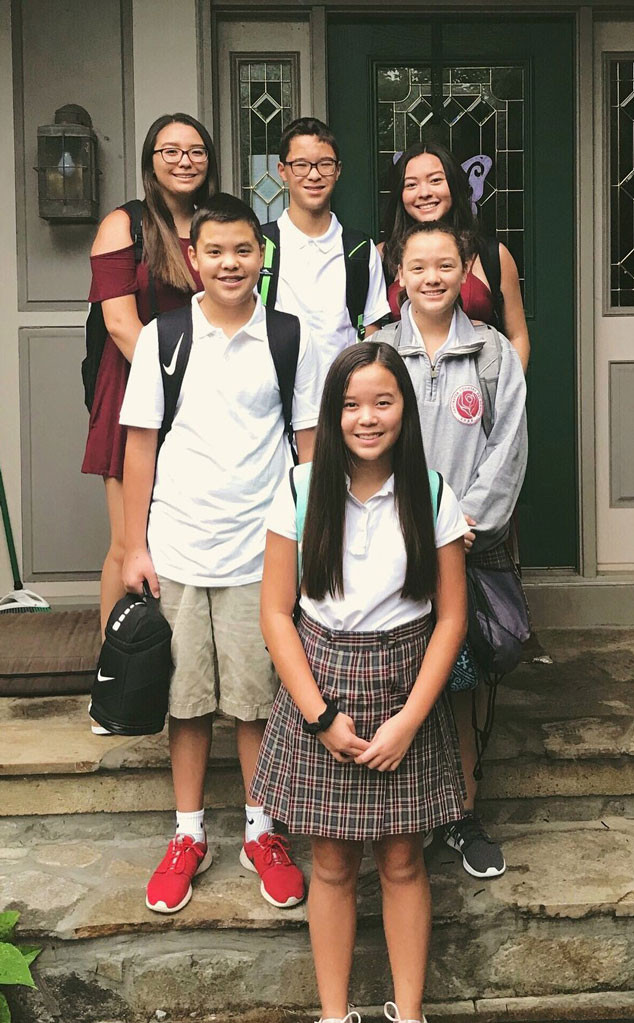 Instagram
Happy birthday to Cara Gosselin and Madelyn Gosselin! The twins are celebrating their 18th birthday today!
The duo's parents, Kate Gosselin and Jon Gosselin, took to Instagram on Monday to send love to their girls on their special day. Kate shared a series of photos from the twins' birthday celebrations, including a photo of their cake, telling her social media followers, "Getting ready.........it's a BIG busy day here! More to come. HAPPY 18th Birthday, Cara and Madelyn! There are no words to describe how proud I am of you both."
"Despite the many turbulent times you've had to deal with so far in life, you have emerged as wise, level headed, reasonable, forgiving, loving, kind and absolutely brilliant ADULTS!" Kate's birthday message continued. "I can say that I've poured endless love into you and fought tooth and nail for the best for you, but I cannot possibly take credit for the truly wonderful humans (adult humans!) you have become!"