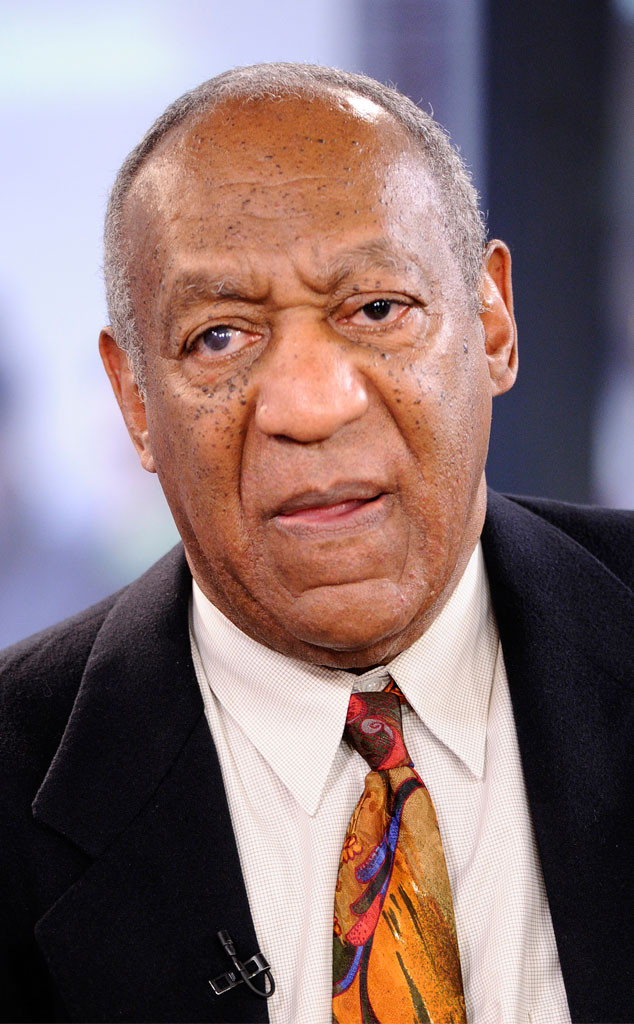 Peter Kramer/NBC/NBCU Photo Bank via Getty Images
It's been less than two weeks since Bill Cosby was sentenced to three to 10 years in prison for sexual assault. Now, the 81-year-old actor is trying to avoid time behind bars.
According to NBC News, Cosby's lawyers have asked a Pennsylvania court to overturn his conviction, arguing there were flaws in Cosby's case. Per the news outlet, the legal team claimed Judge Steven O'Neill was mistaken to label Cosby a sexually violent predator. They reportedly alleged the judge improperly factored in trial testimonies from other accusers. In addition, the defense reportedly challenged the state's sex offender laws and claimed an audio recording of a 2005 conversation between Cosby and the mother of accuser Andrea Constand, which was played for jurors, was not authentic.
Per NBC News, the legal team also argued the Cliff Huxtable character's sentencing was more punitive than necessary. The sentencing guidelines are between 22 and 36 months. In addition, the defense reportedly cited Cosby's blindness and age as reasons why he should not be imprisoned.
Furthermore, NBC News claimed the lawyers said the trial evidence did not prove the alleged encounter with Constand took place in 2004 as opposed to 2003, or that Cosby was arrested within the 12-year limit.
The defense motion was filed by Joseph P. Green Jr. and Peter Goldberger on Friday.