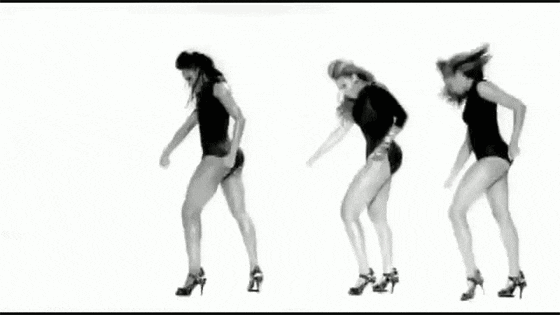 YouTube
Anything can truly happen at the American Music Awards.
The countdown is officially on for this year's telecast and while performers and special guests are still being added day by day, excitement is already brewing for the music-themed award show.
Hosted by Tracee Ellis Ross, the live telecast will feature performances by Mariah Carey, Carrie Underwood, Dua Lipa, Cardi B and Post Malone. In addition, Panic! At the Disco will pay tribute to Queen as Taylor Swift opens the show with a performance of "I Did Something Bad."
Before the awards are handed out and the show begins, we decided to travel back in time 10 years to see what the biggest stars were up to at the show.
Who was winning all the big awards? Which song could we not stop listening to? And how epic was that "Single Ladies" performance by Beyoncé? Oh, it's still so good after all these years.
Take a look back at some memorable moments from the 2008 American Music Awards in our gallery below.
And don't forget! The 2018 American Music Awards air Tuesday night at 8 p.m. only on ABC.