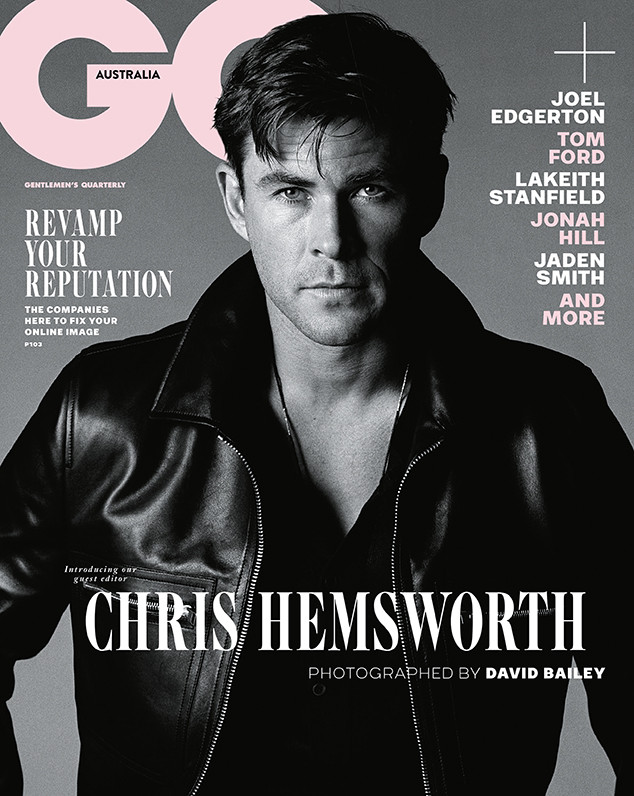 Photographer - DAVID BAILEY for GQ Australia
Even as a celebrity, Chris Hemsworthis no stranger to the "what ifs" in life.
One of the questions that he ponders is whether or not his career took a toll after he became a father. The Aussie tells GQ Australia, "I do wonder sometimes, if we [wife Elsa Pataky] hadn't met, what my career would look like. Have I made decisions based on that? How has that influenced me?"
He continues, "There's times when I've thought, 'Wow, because having kids is more important to me, some of my roles have suffered.'"
Not that the star regrets having a family, but he is "aware" of the sacrifices he has made for his three kids, Sasha, India Rose and Tristan. "There's definitely a couple of films I could've put way more energy into but I was like, 'No, I'd rather be with my kids.'"
With this in mind, Chris has come to terms with his desire to work and be a good dad.