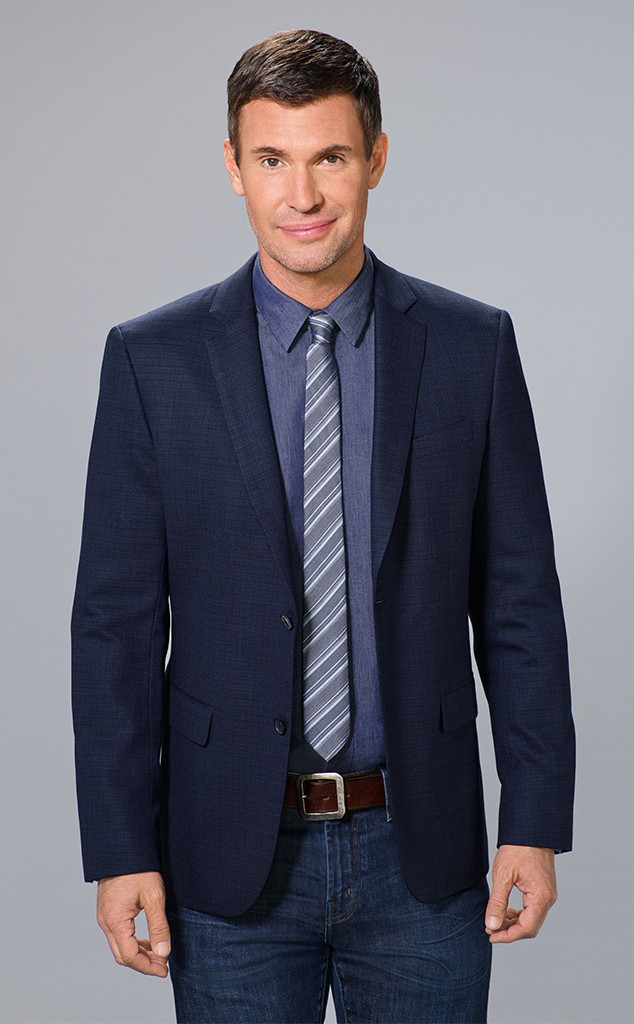 John Tsiavis/Bravo
Jeff Lewis appeared on Tuesday's episode of The Wendy Williams Show and opened up about his legal battle with his daughter's surrogate.
The Flipping Out star described the dispute as a "real blow" and said he and Gage Edward never saw it coming.
"It seems like a little bit of a money grab to me," he told host Wendy Williams, adding that he couldn't get into too much detail about the case.
Lewis and Edward welcomed their daughter, Monroe Christine Lewis, via surrogate in October 2016. The birth appeared on their hit Bravo show and their surrogate, Alexandra Trent, was featured on several episodes. However, Lewis' dream of becoming a father soon followed with a legal nightmare.
According to People, Trent filed a lawsuit in June and accused the Flipping Out producers of filming her vagina without permission. She also alleged Lewis and Edward made "disgusting" comments on the show, including the following:
"If I was a surrogate, and I had known there was going to be an audience, I probably would have waxed," Lewis said during an on-camera interview. "And that was the shocking part for Gage. I don't think Gage had ever seen a vagina, let alone one that big."