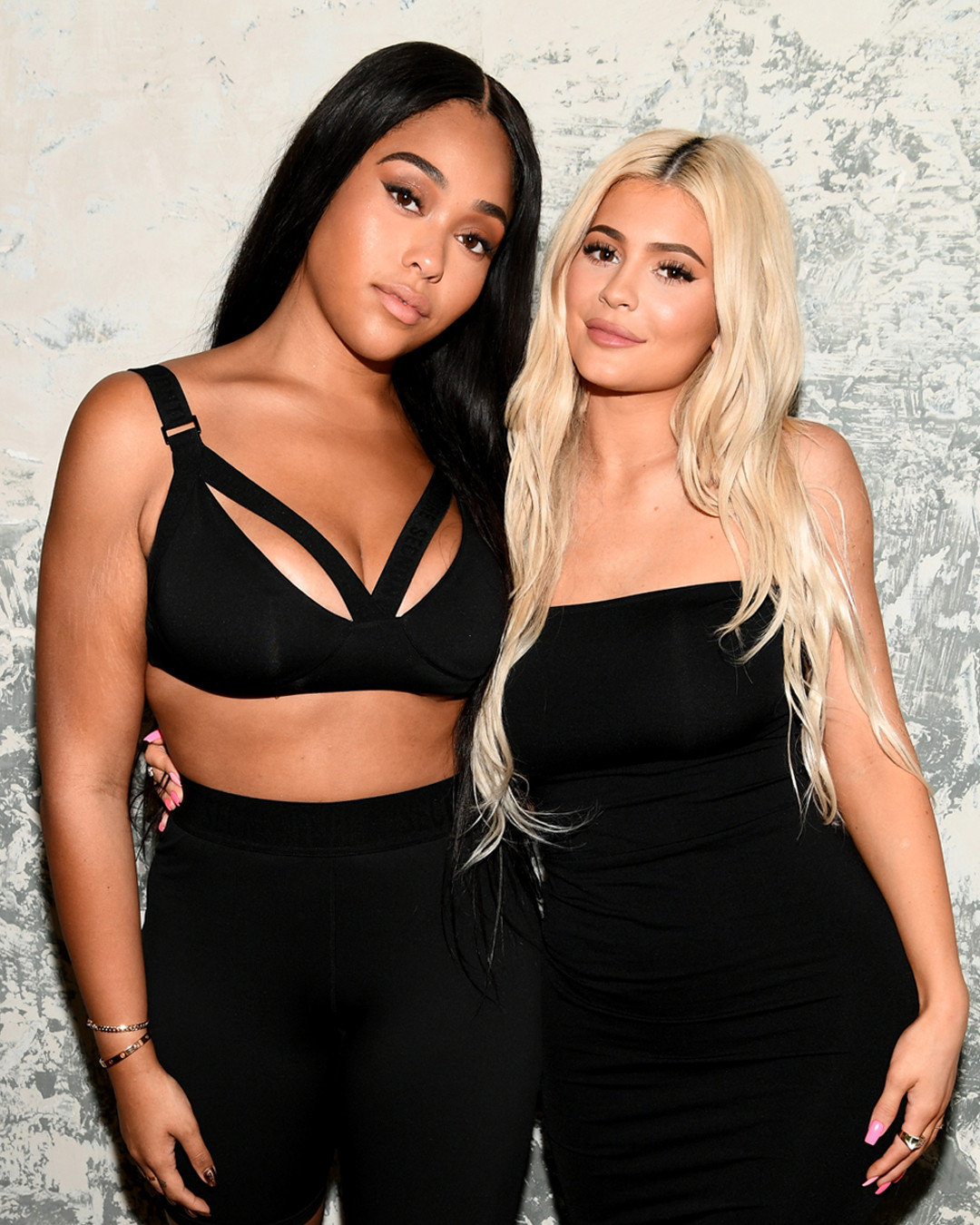 Emma McIntyre/Getty Images
While Kylie Jenner and Jordyn Woods may be friendship goals, they're so relatable.
The dynamic duo stays together, slays together and even binging watches Netflix together. Based on Jordyn's take, they sound like your typical BFFs.
"We're really just chillin'," she told E! News. "We're always trying to find new TV shows to watch to talk about. We love cooking. We just got Chrissy Teigen's new cookbook. We used her last cookbook a lot."
However, once you hear about the successes of the 21-year-old women and their shared love for beauty, photo shoots and entrepreneurship, it's clear that their lifestyle together is next level.
For example, less than a week after her 21st birthday and the launch of her makeup collaboration with Kylie, celebrity makeup artist Patrick Ta (who clients include Gigi Hadid, Blake Lively and Lucy Hale) asked Jordyn to be his muse for a master class in celebration of Shiseido's new makeup collection.