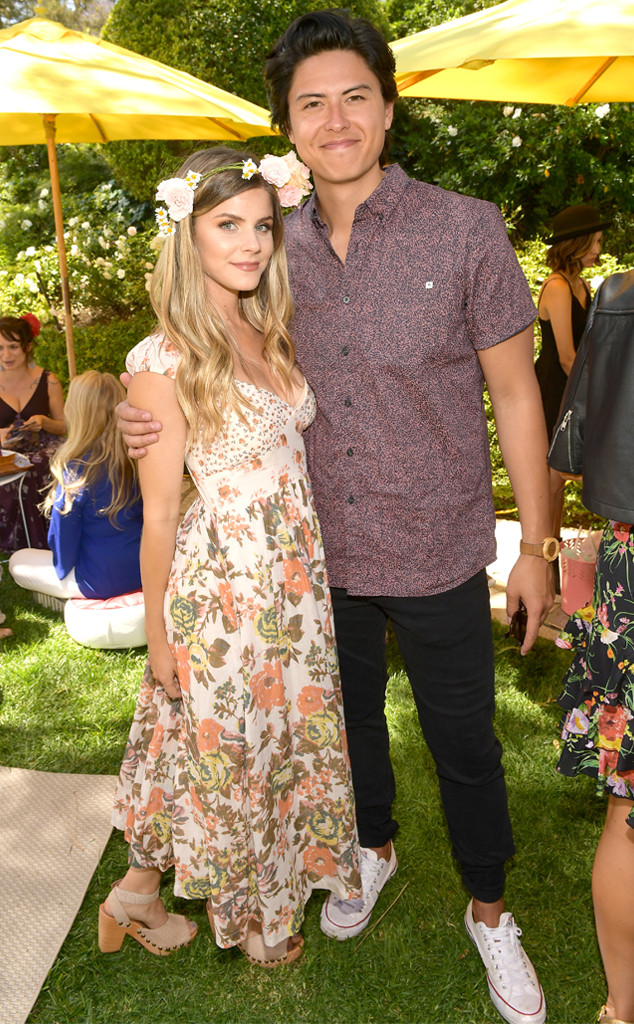 Matt Winkelmeyer/Getty Images for Children's Mending Hearts
Jordan Connor is engaged!
The Riverdale actor proposed to his girlfriend, Jinjara Mitchell, on Saturday, Sept. 22. Connor announced their new relationship status and shared pictures from the special day on Wednesday.
"The most important question I've ever asked... also the easiest! Jinjara Mitchell, you are my best friend and the love of my life. Let's get married!!" the Sweet Pea star wrote on Instagram along with the proposal date. He also gave a shout-out to his brother, Brad Yuen, and sister, Nicole Yuen, for capturing the romantic shots.
The bride-to-be couldn't resist sharing the good news, as well.
"Yes, yes, YES!" she wrote on the social network. "All the best days of my life so far have been with you, Jordan. September 22, 2018 is another one of those days. You are my best friend and the love of my life. Spending a lifetime with you sounds like the most fun adventure I can imagine. Let's do this!"