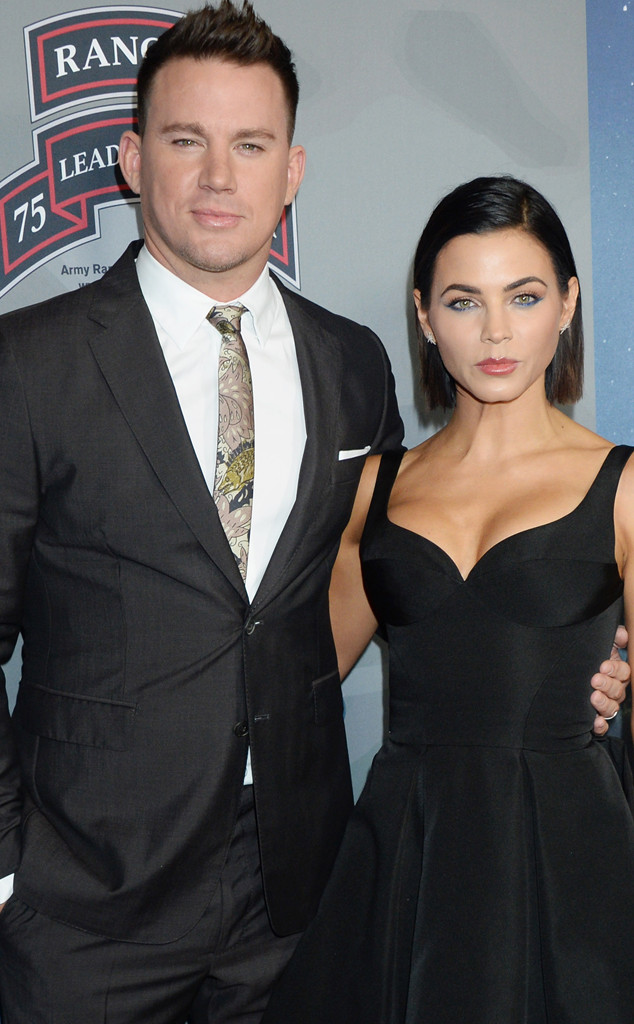 Broadimage/REX/Shutterstock
Time heals all things.
Channing Tatum and Jenna Dewan are both "casually dating" people, a source confirmed to E! News. Channing and Jenna were married for nearly nine years before announcing their separation in April. The exes have been taking their newly single lives one step at a time. According to the insider, "Jenna is feeling ready to move on and to get back out there."
The 21 Jump Street star is in a similar situation. The source told E! News, Channing is "just interested in meeting people and dating." Additionally, he's focusing a lot of his attention on the Las Vegas Magic Mike show.
Channing and Jenna have a 5-year-old daughter Everly, who they continue to co-parent together and "always put Everly's needs first." Their baby girl just started Kindergarten, and the parents are "both helping her get adjusted and make the transition from preschool." This "transition" is evident in a reunion the parents had back in June at Everly's school.
From the looks of it, according to the insider, Jenna "definitely doesn't want to rush into anything," and neither does Channing.